Colin Fleury
Head of Secured Credit | Portfolio Manager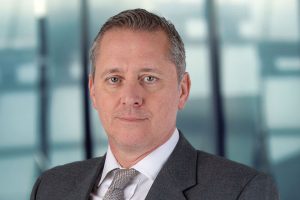 Colin Fleury is Head of Secured Credit and co-manages the Multi-Asset Credit and Asset-Backed Securities strategies at Janus Henderson Investors. Prior to joining Henderson in 2007, Colin held secured credit portfolio management roles at Deutsche Bank AG and Abbey National Treasury Services plc. He also has secured debt structuring, underwriting, and advisory expertise from roles at Shell International, where he was a senior advisor on the M&A and financing team, and at Credit Suisse, where he was a vice president in the global project finance group. Colin's early career also includes experience in secured UK real estate and SME corporate lending and spans multiple jurisdictions in Europe and worldwide.
Colin is an associate of the Chartered Institute of Bankers and a graduate of the Credit Suisse Corporate Finance and Capital Markets Programme. He has 35 years of financial industry experience.
Articles Written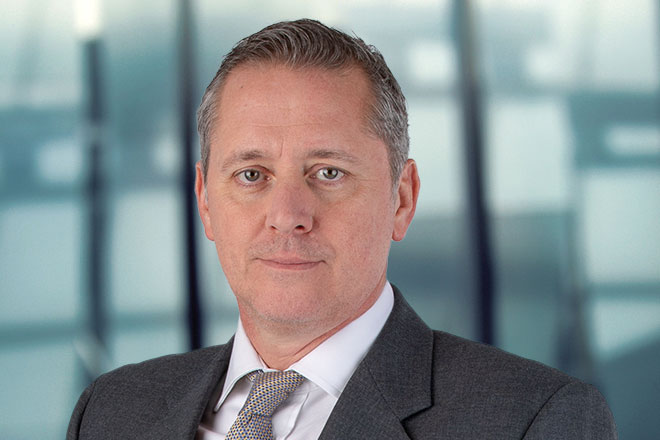 Colin Fleury, Head of Secured Credit, London; Denis Struc and Ian Bettney, portfolio managers within the Secured Credit Team, discuss the merits of an allocation to asset‑backed securities (ABS) within diverse multi‑sector credit portfolios.
Colin Fleury, Head of Secured Credit, shares his views on fixed income markets for the year ahead. While 2019 was generally a strong year across risk asset classes, he believes caution may be warranted in 2020.