Daniel Siluk
Portfolio Manager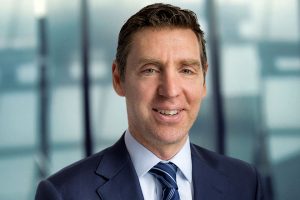 Daniel Siluk is a Portfolio Manager at Kapstream Capital, a subsidiary of Janus Henderson Investors, which acquired Kapstream in 2015. He is responsible for co-managing the Absolute Return Income strategy. Daniel came to Janus when it acquired Kapstream in 2015. Prior to joining Kapstream in 2009, he served as manager of investment analytics at Challenger, a position he held from 2007 to 2009. While there, he provided attribution and risk metrics for the firm's internal funds management business as well as their boutique partnerships, which included Kapstream. Before Challenger, he spent four years in London, where he implemented and tested attribution and risk systems for Insight Investment, the funds management arm of Halifax Bank of Scotland, and Northern Trust.
Daniel received a bachelor of applied finance degree from Macquarie University. He has 18 years of financial industry experience.
Articles Written
In this round-table discussion, Nick Maroutsos, Dan Siluk and Jason England, portfolio managers on the Absolute Return Income strategy, talk candidly about matters affecting markets and how these are influencing their investment decisions.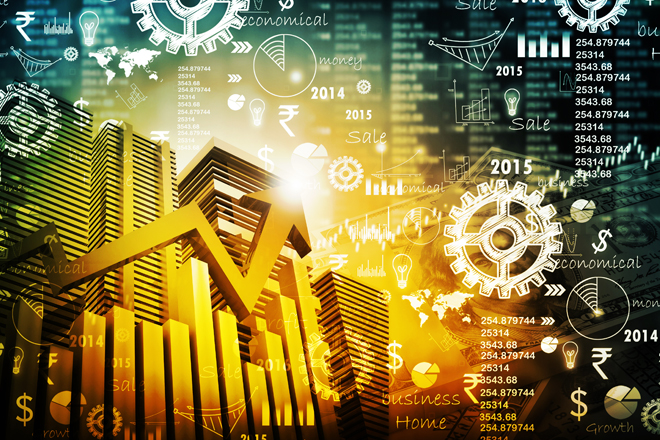 ​Nick Maroutsos and Daniel Siluk, Portfolio Managers on the Absolute Return Income Strategy, discuss the recent negative sentiment in global credit markets and remind us that not all credit is the same; sometimes it pays to delve more deeply into the reasons behind a particular rating.
As investors seek higher returns following a long period of very low rates, issuers are taking advantage by issuing longer-term debt for lower-rated securities, notably in the BBB sector. In this video, Portfolio Managers Nick Maroutsos, Dan Siluk and Jason England discuss the risks presented by a large influx of BBB-rated securities.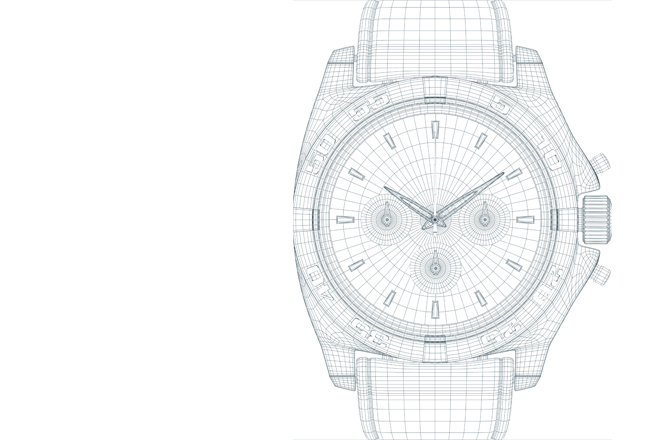 Members of the Janus Henderson Global Bonds Team explain why the return of positive real interest rates comes at a welcome time.