Thomas Polus, CFA
Fixed Income Trader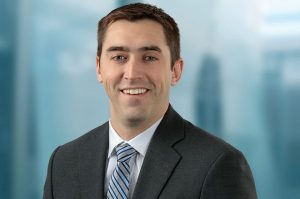 Thomas Polus is a Fixed Income Trader at Janus Henderson Investors, a position he has held since joining the firm in 2019. Before that, he held roles with Freddie Mac from 2013, most recently as a fixed income trader focusing on short duration agency MBS.
Thomas received a bachelor's degree in finance and operations & information management from Georgetown University. He holds the Chartered Financial Analyst designation and has 10 years of financial industry experience.
Articles Written
A discussion on mortgage-backed securities in the latest episode of our Global Perspectives podcast series.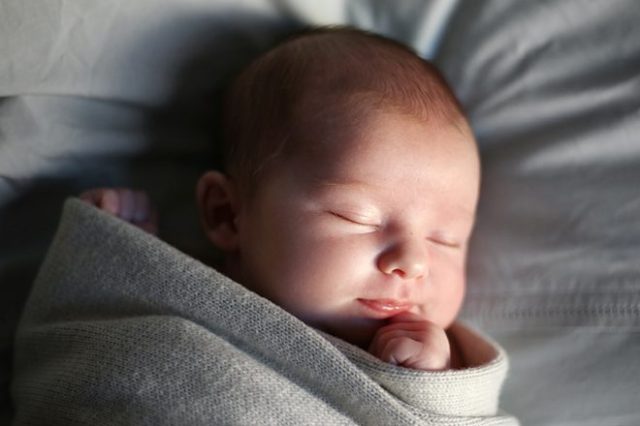 We believe the Fed learned its lesson from the 2013-2014 "taper tantrum," and efforts to better communicate its intentions will result in lower volatility this time around.