Subscribe for relevant insights delivered straight to your inbox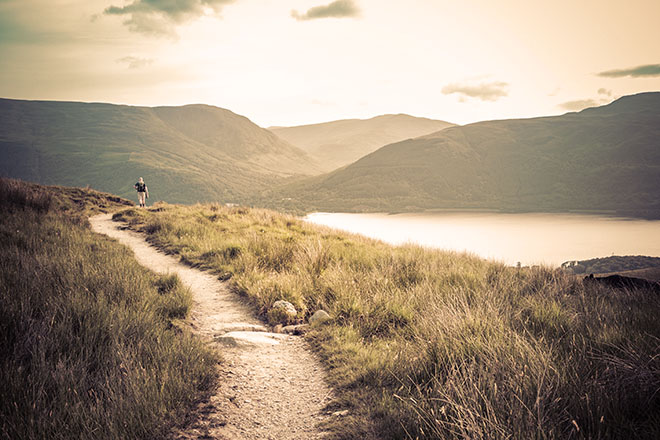 Investing sustainably requires a clearly defined approach that is aligned with the financial goals of all parties and then implemented with discipline and consistency. In the first article of a new series, Hamish Chamberlayne, Head of SRI, outlines how to achieve this.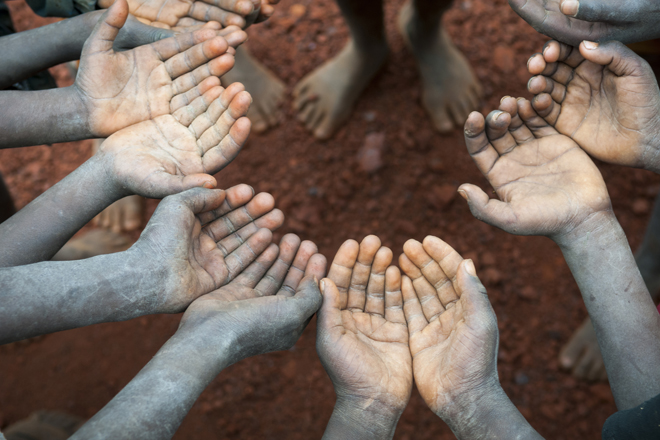 Ama Seery, analyst within the global Sustainable and Responsible Investment (SRI) Team headed by Hamish Chamberlayne, examines the explosive demand for cobalt to power new technologies and the many risks associated with its supply.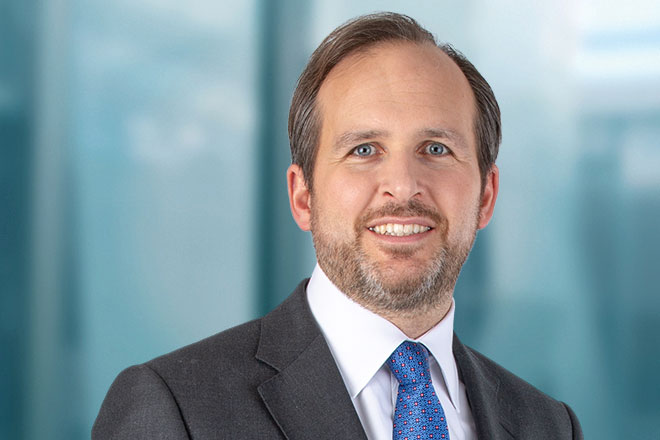 Hamish Chamberlayne, Head of SRI, follows up on the impact of a slew of new legislation that aims to reduce the irresponsible use of plastic and the opportunities for 'early responders' to new consumer demand to cut waste.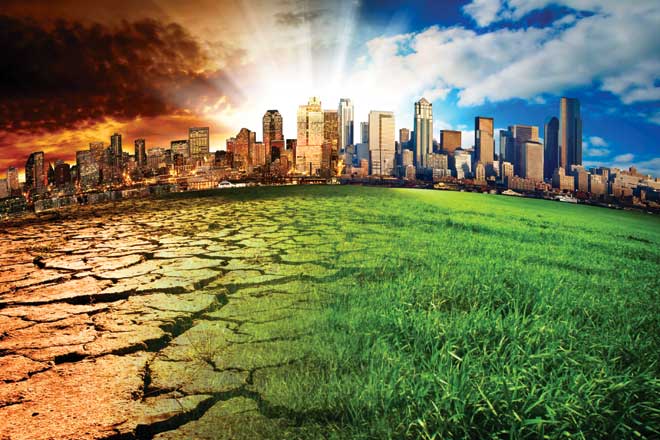 Hamish Chamberlayne, investment manager for Janus Henderson's global sustainable equity strategy, explains why climate change remains the biggest investment issue of our lifetime.