Janus Henderson Multi-Asset includes teams in the UK and the US. In the UK, we have asset allocation specialists, traditional multi-manager investors and those focused on alternative asset classes, In the US, our teams manage US and global asset allocation strategies.
The relationship between risk and reward is central to the Multi-Asset team's thinking. They are responsible for managing portfolios comprised of different asset classes, usually via investment in third party funds and investment vehicles but in some cases through direct holdings. Over the years, they have honed their skills in following asset classes, using a combination of proprietary models that digest and interpret market, economic, and technical data. This is then overlaid with their own qualitative views on the markets and their assessment of funds and external managers.
LATEST FIXED INCOME INSIGHTS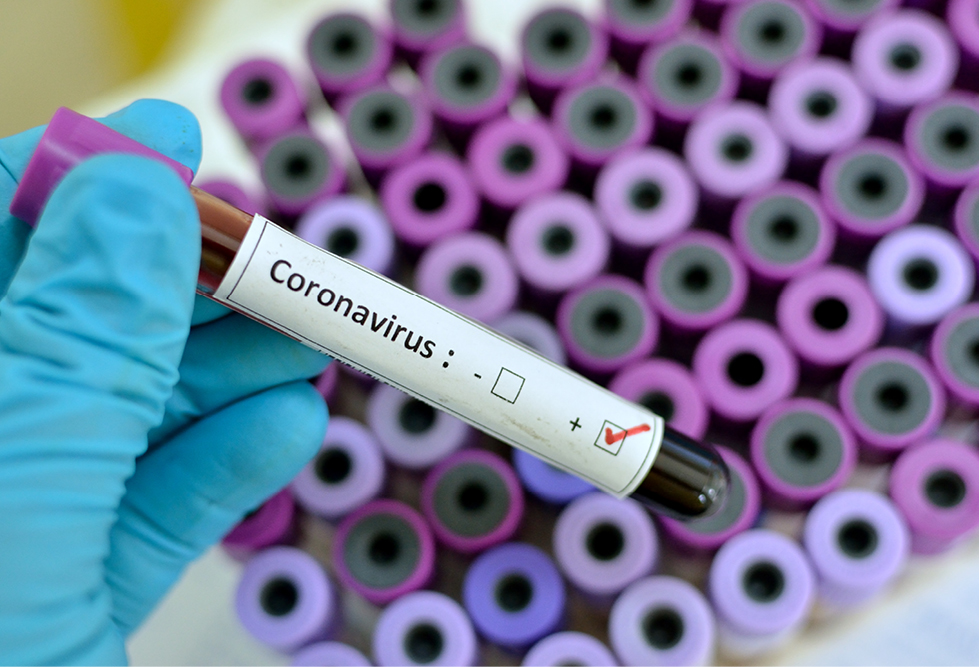 Paul O'Connor, Head of the UK-based Multi-Asset Team, considers the potential impact of the Wuhan Novel Coronavirus from a purely asset allocation perspective.
Read More
When the Trump administration introduced a 'blueprint' to lower drug prices in May, the pharmaceutical industry breathed a sigh of relief. Andy Acker and Ethan Lovell, Portfolio Managers of the Global Life Sciences strategy, discuss.
Read More