FIXED INCOME CAPABILITIES
Janus Henderson Fixed Income provides active asset management solutions to help clients meet their investment objectives.
Our global fixed income investment teams manage a wide range of product solutions to address clients' varied and evolving needs. From core and multi-sector investing to more focused mandates, we offer innovative and differentiated techniques expressly designed to support our clients as they navigate each unique economic cycle. The capabilities of these teams are available through individual strategies or combined in custom-blended solutions.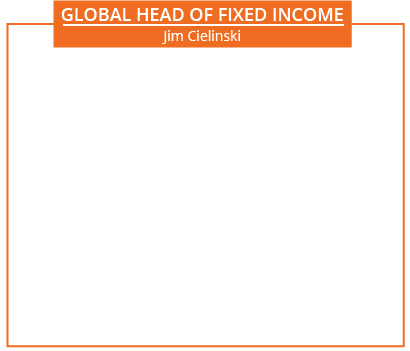 Fixed Income Perspectives
Quarterly insight from our fixed income teams to help clients navigate the risks and opportunities ahead.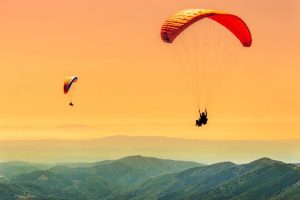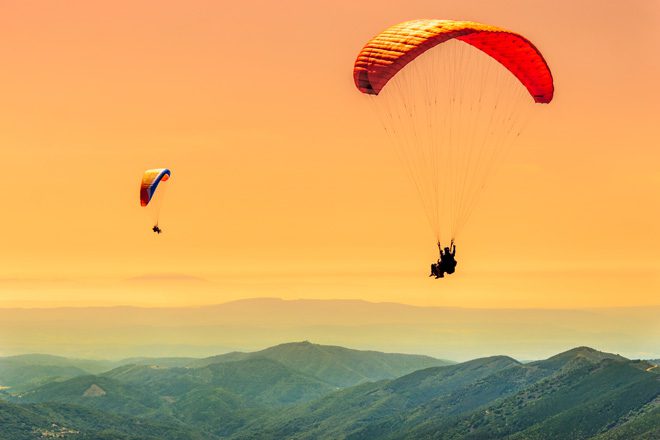 Markets have fastened on to some dramatic inflation headlines in recent months but as economic growth comes under pressure is there a risk of policy error?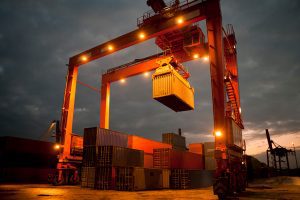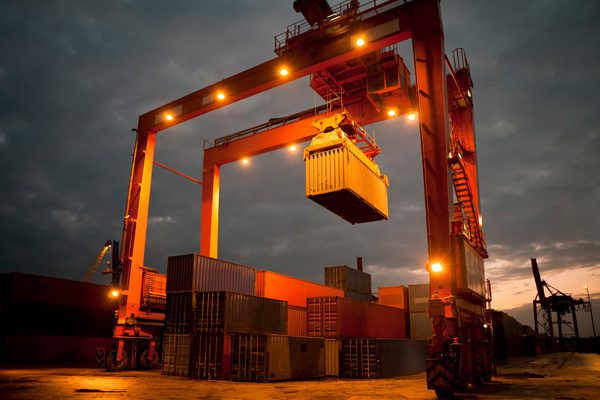 Low supply is providing a supportive technical environment for high yield bonds, helping to counter some of the inflation and growth concerns.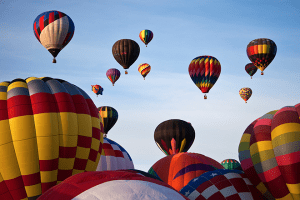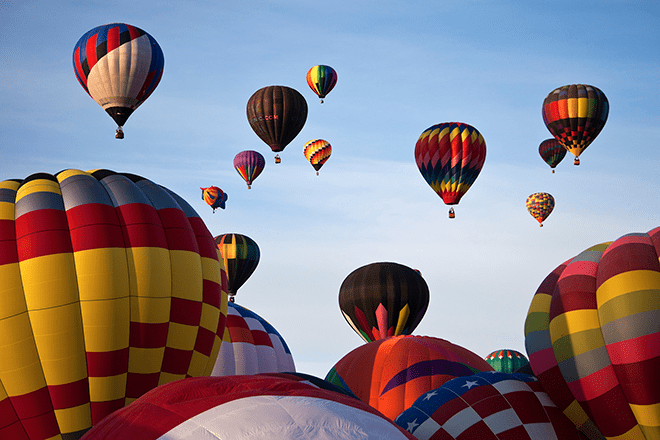 Recession risks and rising rates have lifted yields on high yield bonds so are these concerns now largely priced in?