Global Perspectives
Quarterly insight from our fixed income teams to help clients navigate the risks and opportunities ahead.
Janus Henderson Corporate Debt Index
The Corporate Debt Index is the first edition in a long-term study into trends in company indebtedness around the world, the investment opportunities this provides and the risks it presents.
Quarterly insight from our equity teams to help clients navigate the markets and opportunities ahead.
Subscribe for relevant insights delivered straight to your inbox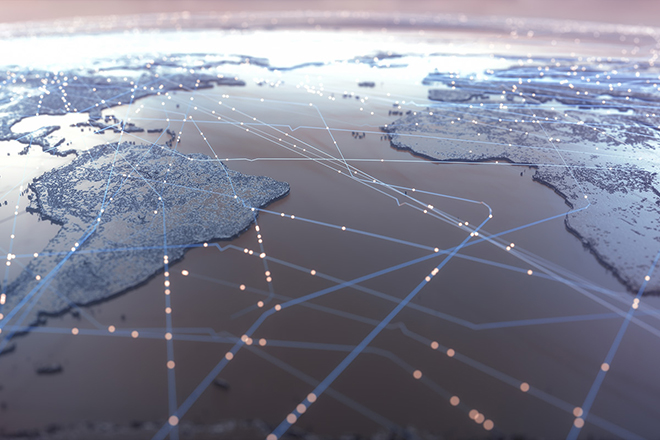 In our Market GPS: Investment Outlook 2020, our asset class heads provide their views on investment themes to watch in the year ahead.
Disruption is rippling through the global economy, and the pace of change is accelerating. Change and innovation are always present, but read more to learn why today is different.