Jenna Barnard, CFA
Co-Head of Strategic Fixed Income | Portfolio Manager
Jenna Barnard is Co-Head of Strategic Fixed Income at Janus Henderson Investors, a position she has held since 2015. She manages and co-manages a range of strategic fixed income strategies and funds meeting different client needs globally. Ms. Barnard joined Henderson in 2002 as a credit analyst and was promoted to portfolio manager in 2004. Prior to this, she worked as an investment analyst with Orbitex Investments.
Ms. Barnard graduated with a first class BA degree (Hons) in politics, philosophy and economics from Oxford University. She holds the Chartered Financial Analyst designation, is a member of the Society of Technical Analysts and is an Affiliate Member of the UK Society of Investment Professionals. She has 19 years of financial industry experience.
Articles Written
Co-Heads of Strategic Fixed Income Jenna Barnard and John Pattullo discuss the outlook for bond markets in 2020.
Portfolio Managers John Pattullo and Jenna Barnard, CFA explain how they find investment opportunities.
Co-Head of Strategic Fixed Income Jenna Barnard explains why she feels bond markets are at a critical inflection point.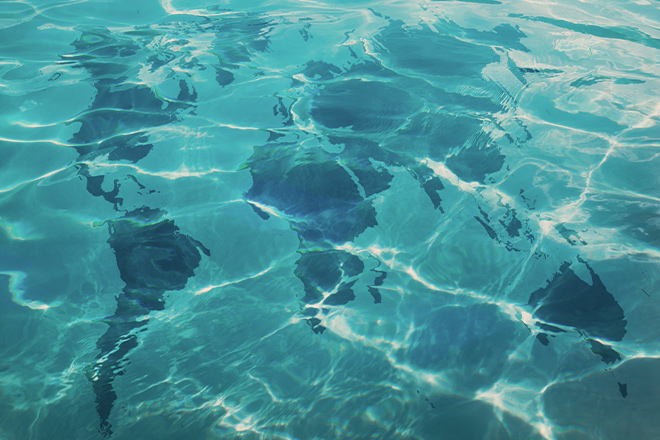 How might the rise of populism impact financial markets? Our thought leaders offer insights from an equities and fixed income perspective.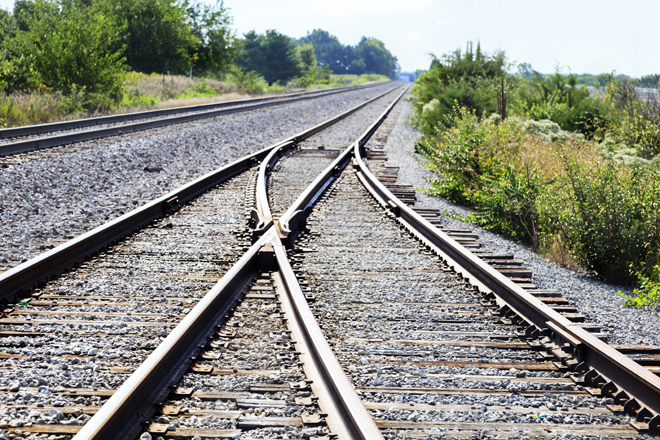 Jenna Barnard, Co-Head of Strategic Fixed Income, explores the options for meaningful policy easing by developed market central banks in the face of the current downturn in global activity.