THE JANUS HENDERSON REFERRAL PROGRAM
Now Welcoming New Investors!
Help a new investor get started. Refer a friend or family member and we'll help too by funding their initial $100 purchase when they sign up for an automatic investment of at least $50 per month.
HOW IT WORKS
Existing Direct Janus Henderson Investors: Provide your name and address to the new investor you are referring and they will reference your information on the Referral Program Contract
For New Investors: Follow the three steps below.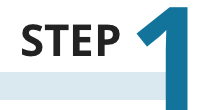 Complete and sign the appropriate account application for the account type you choose to open. Don't forget to establish an automatic investment of at least $50 per month.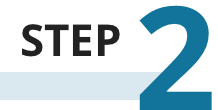 Complete the Janus Henderson Referral Program Contract and reference the name and address of the existing investor who referred you.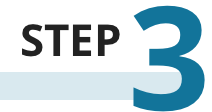 Mail both the account application and the Referral Program Contract to:
Janus Henderson Investors
PO Box 219109
Kansas City, MO 64121-9109
Once we receive your account application and referral contract in good order, within approximately 30 business days we will fund your account with a $100 referral purchase, your automatic investment will begin and you're done. Welcome to Janus Henderson!
Have questions or need help with the forms?
Contact a Janus Henderson Representative at 800.525.3713 weekdays from 9:00 a.m. – 6:00 p.m. ET.