Global Perspectives
The first of its kind, quarterly, long-term study into global dividend trends.
Quarterly insight from our fixed income team to help clients navigate the markets and opportunities ahead.
Market GPS Investment Outlook 2020
What are the most pressing issues facing investors globally and how will they evolve in the year ahead? Our asset class heads provide their views on the investment themes to watch in 2020.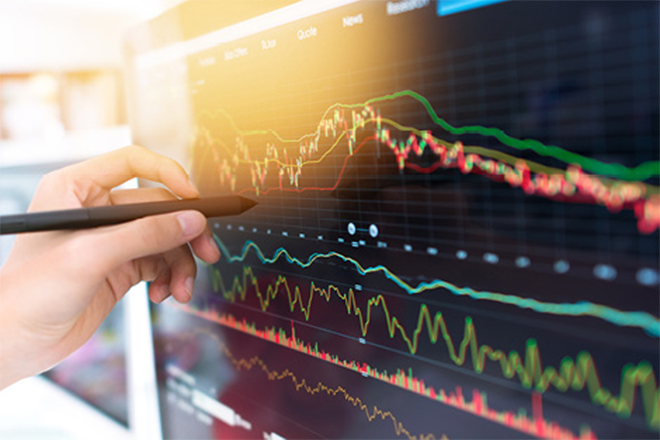 Jenna Barnard, and Nicholas Ware, members of the Strategic Fixed Income Team, share their views on the recent bout of market activity, with large companies accessing the capital markets and the stream of dividend cut announcements in Europe.
The coronavirus crisis continues to impact economies and markets but the liquidity crisis is seemingly beginning to heal. Jenna Barnard, Co-Head of Strategic Fixed Income, shares her views on the latest developments and explains why the team favour investment grade bonds now and how they are less bullish on government bonds going forward.
John Pattullo, Co-Head of Strategic Fixed Income, shares how the Strategic Fixed Income Team continue to carry out their day to day jobs successfully, albeit from home, remaining focused on their client outcomes.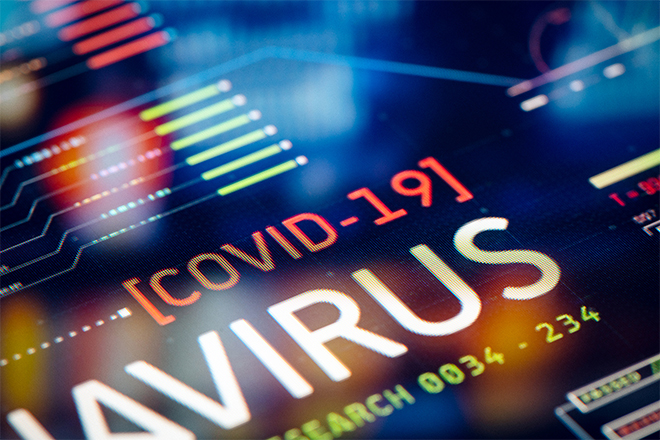 The spread of the coronavirus across the globe and the oil price war have served to highlight the fragility of the global markets and rattled investors. As concerns for the global supply chains and the health of economies grow, Jenna Barnard, Co-Head of the Strategic Fixed Income Team, shares her views, explaining the steps taken in the team's portfolios that seek to mitigate the risks.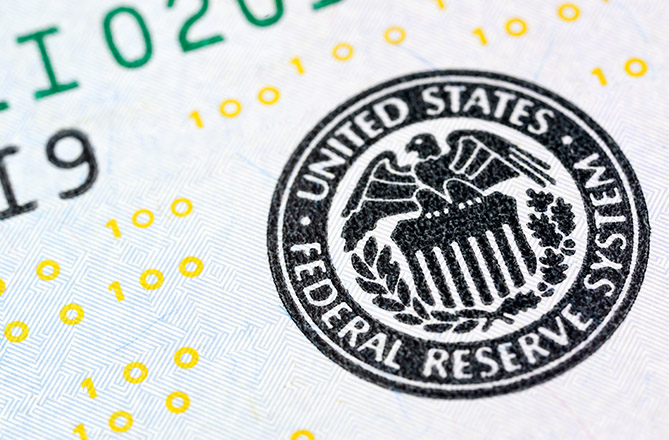 The US Federal Reserve's surprise rate cut reflects the increasing uncertainty the US economy and investors currently face. Jim Cielinski, Global Head of Fixed Income, provides his views on what the highly unusual move means for markets and why he believes investors should remain cautious.
Tom Ross, corporate credit portfolio manager, shares his views on fears of a surge in fallen angel bonds in 2020.
Co-Head of Global Credit Research and Portfolio Manager, John Lloyd, discusses the large moves yesterday (Monday 24 February, when the video was recorded) in many fixed income markets due to heightened coronavirus concerns and outlines the benefit of active management amid the volatility.
In this video, Multi-Sector Income portfolio managers John Lloyd and Seth Meyer, discuss why credit ratings may not be an accurate reflection of risk and could obscure opportunities for active managers to capitalise on.
Jenna Barnard and John Pattullo, Co-Heads of Strategic Fixed Income, share their thoughts on bond markets in the coming year; where they see risks and opportunities and where they look for clues.