Steve Weeple
Client Portfolio Manager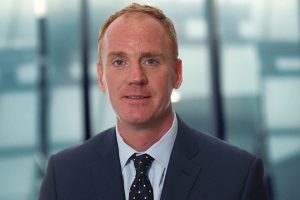 Steve Weeple is the Client Portfolio Manager for several Global and Emerging Market equity strategies at Janus Henderson Investors. Prior to this he was a portfolio manager on the UK-based Global Equities Team. He joined Janus Henderson in 2017 after 16 years at Standard Life Investments, where he held a number of senior positions, including global equity portfolio manager, director of equity research and head of US equities.
Steve earned an MA (Hons) in economics and international relations from the University of St Andrews and a diploma in investment analysis from the University of Stirling. He has 24 years of financial industry experience managing institutional and retail client assets.
Articles Written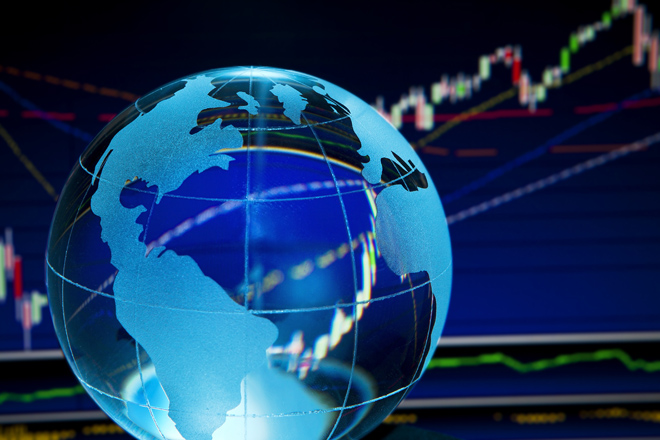 ​In this Q&A, Portfolio Manager Steve Weeple discusses why the Janus Henderson Global Equities Team avoids trying to predict economic and political cycles or market sentiment. Instead they take a disciplined, long-term approach, seeking to invest in a portfolio of high-quality, growing companies that have the resilience to weather unforeseen events.
In this short video update, Portfolio Manager Steve Weeple explains why the UK-based Global Equities Team seeks to remove the harmful influence of short-term distractions and pressures. Instead, their focus is on high-quality and growing companies that are benefiting from long-term secular trends.