Get exclusive access to investment trust managers and hear their latest market insights.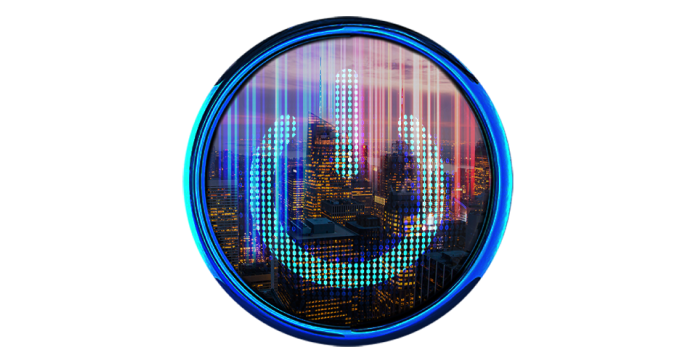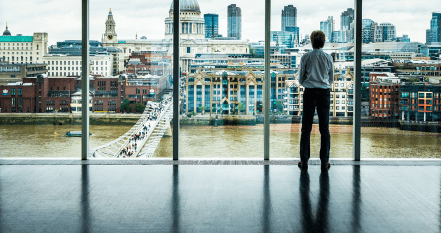 What would you ask a professional investor?
With so many question marks hanging over markets, including COVID-19, Brexit, trade wars, and disruption; Trust TV, an exclusive webinar series, gives you an opportunity to quiz the pros from the comfort of your own home or office.
Watch previous episodes of the webinars below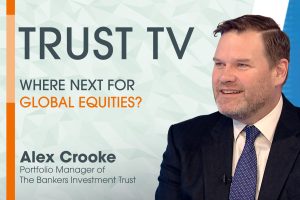 Alex Crooke, Portfolio Manager of The Bankers Investment Trust, discusses performance over the last year, how businesses are dealing with higher input costs amid lower consumer spending and dividend sustainability during a period of low growth.
Watch webinar