What would you ask a professional investor?
With uncertainty the 'new normal' - navigating markets has never been more complicated, and the unprecedented pace of change will only lead to greater unpredictability.
Trust TV provides you with an opportunity to quiz our Portfolio Managers to see how they are navigating various challenges.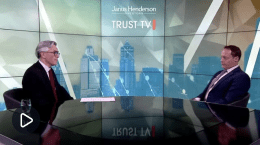 Watch Trust TV
View all previously recorded Trust TV webinars to hear our experts' latest market insights.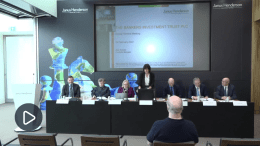 Watch AGM recordings
View previously livestreamed Annual General Meetings for a variety of trust funds.