Ben Lofthouse, CFA
Head of Global Equity Income | Portfolio Manager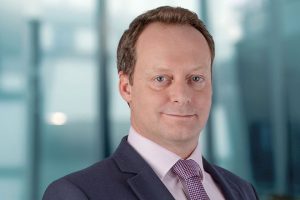 Ben Lofthouse is Head of Global Equity Income at Janus Henderson Investors, a position he has held since 2018. Prior to this, Ben was a director and has been part of the Global Equity Income Team since joining Henderson in 2004. Additionally, he is a Portfolio Manager for the Global Equity Income and Global Dividend & Income strategies and has managed a range of equity income mandates since 2008. Prior to Henderson, Ben worked as an accountant at PricewaterhouseCoopers, where he started his career in 1998.
Ben graduated with a BA degree (Hons) in business economics from Exeter University. He is an associate of the Institute of Chartered Accountants in England and Wales (CA) and holds the Chartered Financial Analyst designation. He has 22 years of financial industry experience.
Articles Written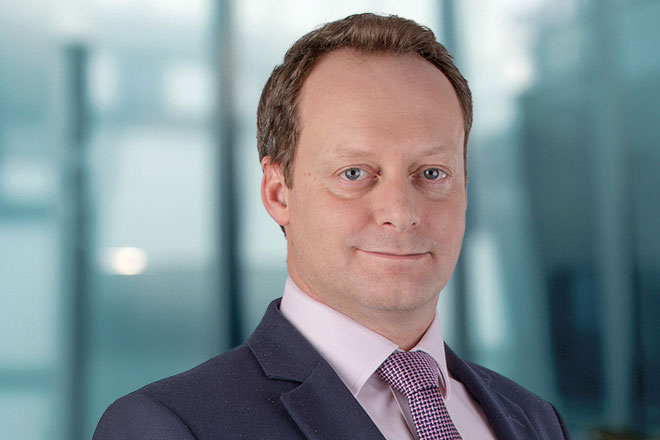 The Global Dividend Cover Report from Henderson International Income Trust highlights the importance of dividends based on analysis of 10 years of data on profits and dividends from the world's largest 1,200 listed companies by market capitalisation, all of which were constituents of the 2019 Janus Henderson Global Dividend Index (JHGDI).
​Ben Lofthouse, Fund Manager of Henderson International Income Trust, outlines some of the positive income trends from around the world, which the Trust has benefited from; and he explains how the Trust is impacted by the ongoing trade war.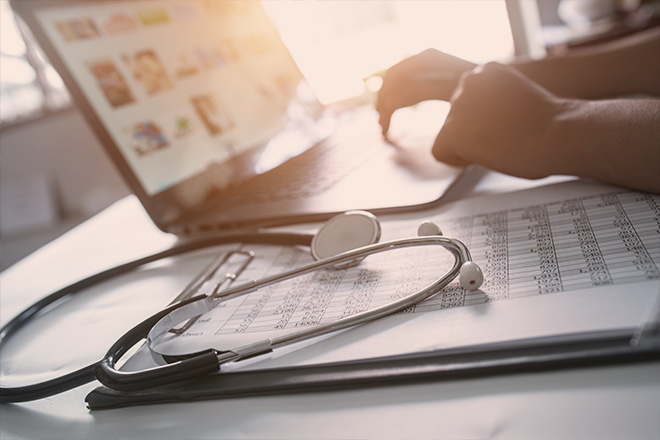 In this article, Ben Lofthouse, Fund Manager of Henderson International Income Trust, explains why investors should consider regulatory diversification within their portfolios, including stock case studies that highlight the influence of supportive and obstructive regulators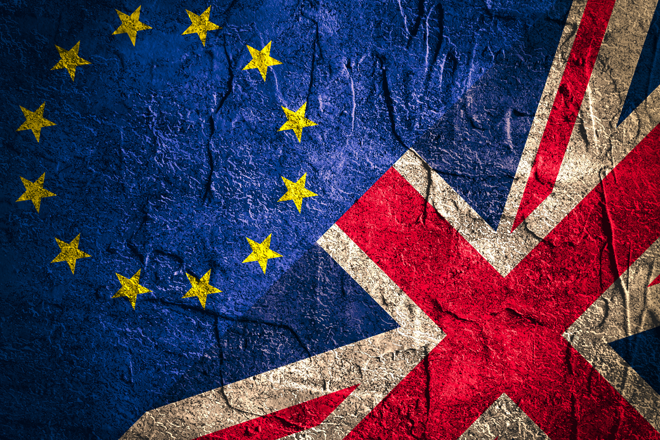 ​Ben Lofthouse, Head of Global Equity Income, provides his thoughts on the vote on Brexit by members of Parliament and the impact of the uncertainty that surrounds the UK's future relationship with the European Union.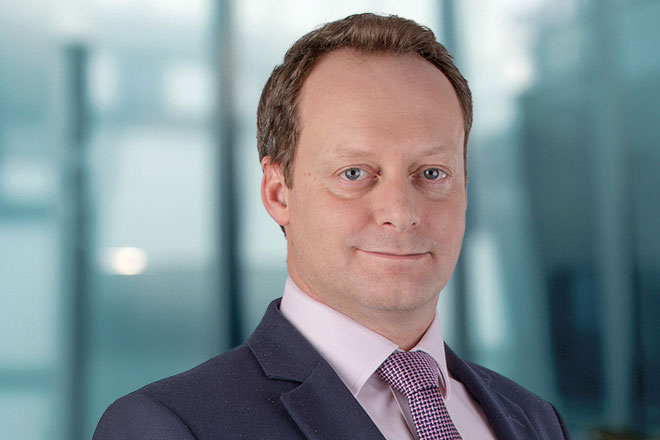 ​With valuations coming down across equity markets in 2018, the outlook for international income investors is looking positive in 2019, says Henderson International Income Trust Fund Manager Ben Lofthouse.​
Fund Manager Ben Lofthouse introduces Henderson International Income Trust, explaining its investment objective and how the team works towards achieving this.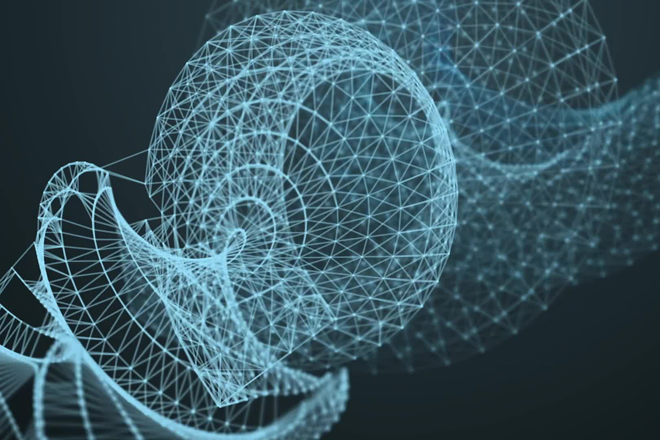 Watch Fund Managers Ben Lofthouse and Mike Kerley answer investors' questions during the first episode of Trust TV. Questions ranged from Trump's foreign policy to India's infrastructure and China's changing business landscape, with a focus on global income opportunities.