Guy Barnard, CFA
Co-Head of Global Property Equities | Portfolio Manager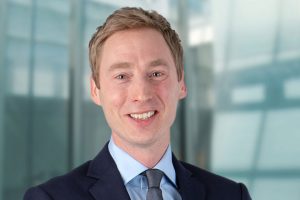 Guy Barnard is Co-Head of Global Property Equities at Janus Henderson Investors, a position he has held since 2014. He is also a Portfolio Manager responsible for managing the Global Real Estate Equity and Global Property Equity strategies. Guy joined Henderson in 2006 as an analyst and became a portfolio manager in 2008 and deputy head of Global Property Equities in 2012. Before Henderson, he worked for UBS in financial control.
Guy holds a first class BSc degree (Hons) in mathematics and management from Loughborough University. He holds the Chartered Financial Analyst designation and has 18 years of financial industry experience.
Articles Written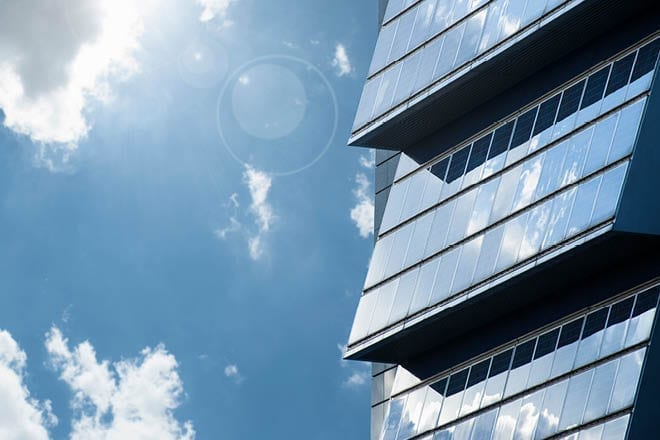 The Global Property Equities Team highlights how COVID-19 is accelerating the importance of ESG factors within real estate, along with the supporting role the sector is playing in the global recovery.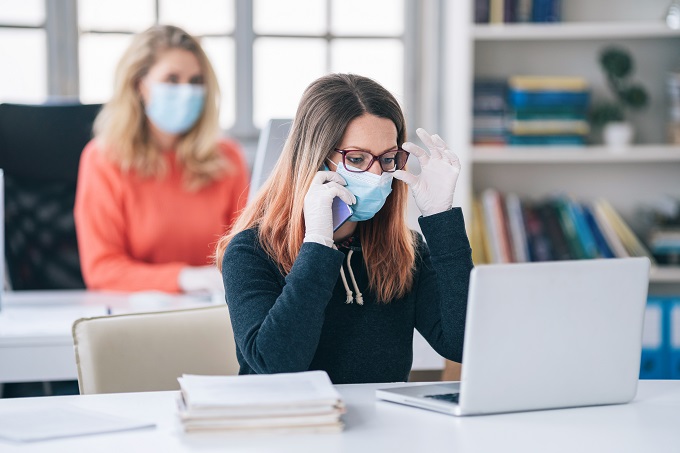 The Global Property Equities Team turn their attention to the office sector and the key question of how will more of us working from home impact the office market?
Guy Barnard, Co-Head of Global Property Equities, and Nicolas Scherf, portfolio manager, provide an introduction to the Pan European Property Equities Strategy, the benefits of investing in listed real estate and why the team believes their approach is unique.
Guy Barnard, Co-Head of Global Property Equities, provides an introduction to the Global Property Equities Strategy. The high conviction, actively-managed strategy invests in listed property stocks and real estate investment trusts (REITs), and aims to deliver attractive total returns to investors over the long term.