James de Bunsen, CFA
Portfolio Manager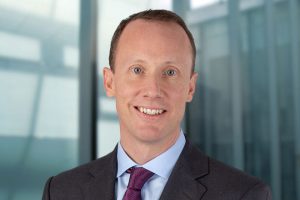 James de Bunsen is a Portfolio Manager on Janus Henderson Investors' UK-based Multi-Asset Team, a position he has held since joining Henderson in 2013. In this role, James focuses on alternative asset classes and strategies. Prior to Henderson, he worked for multi-asset boutique Armstrong Investment Managers (AIM) from 2010, where he helped run a number of multi-asset strategies targeting real returns above inflation within clearly defined risk budgets. Before that, he spent five years at Insight Investment as part of the same multi-asset team that launched the first retail multi-asset fund in the UK and later formed AIM. At both Insight and AIM, this team won several performance awards from FT Pension & Investment, HFM Europe, and BarclayHedge, among others. Earlier in his career, he spent several years working as a journalist and editor at a variety of business magazines.
James received a degree in ancient history and archaeology from the University of Manchester. He holds the Investment Management Certificate (IMC) and the Chartered Financial Analyst designation. He has 15 of financial industry experience.
Articles Written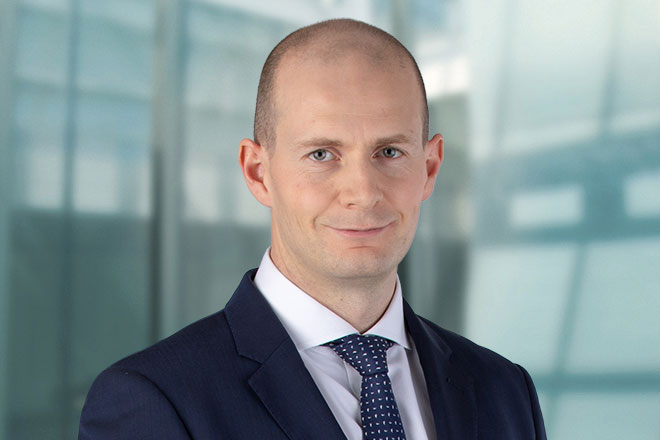 Fund Manager commentary – Henderson Alternative Strategies Trust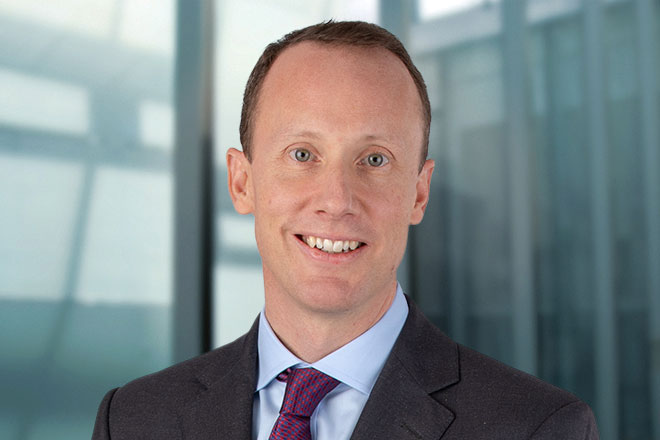 Watch Fund Managers James de Bunsen and Pete Webster present at the 2019 AGM, including their analysis of the Trust's performance in the previous financial year and their longer term outlook. James and Pete are also joined by Senior Portfolio Manager Alex Barr.
James de Bunsen and Pete Webster, Co-Fund Managers of Henderson Alternative Strategies Trust, explain how their position as multi-asset managers can benefit investors, particularly during periods of market uncertainty. They also describe the Trust's performance over the last six months and why the team has chosen to reduce the number of holdings in the Trust's portfolio, along with what can be expected for the remainder of the year.