Jenna Barnard, CFA
Co-Head of Strategic Fixed Income | Portfolio Manager
Jenna Barnard is Co-Head of Strategic Fixed Income at Janus Henderson Investors, a position she has held since 2015. She manages and co-manages a range of strategic fixed income strategies and funds meeting different client needs globally. Jenna joined Henderson in 2002 as a credit analyst and was promoted to portfolio manager in 2004. Prior to this, she worked as an investment analyst with Orbitex Investments.
Jenna graduated with a first class BA degree (Hons) in politics, philosophy, and economics from Oxford University. She holds the Chartered Financial Analyst designation, is a member of the Society of Technical Analysts, and is an Affiliate Member of the UK Society of Investment Professionals. She has 18 years of financial industry experience.
Articles Written
John Pattullo, Co-Fund Manager for Henderson Diversified Income Trust, explains that the inverted yield curve is reliable indicator of recession and why he believes we are still very much in the global financial crisis. John also explains how the current economic environment favours bond investing and why investors should seek growth bonds for a secure income stream.
Watch Co-Fund Managers John Pattullo and Jenna Barnard present to shareholders at the 2019 AGM.​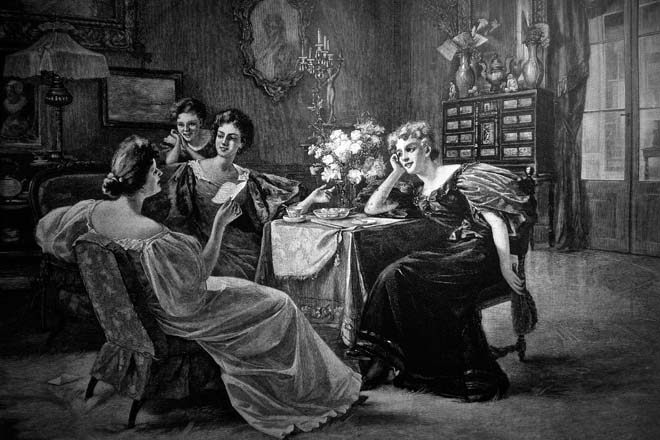 ​Jenna Barnard, Co-Head of Strategic Fixed Income, confesses to not all birthday gifts being a delight to receive but a book from 1892, found by chance in a second-hand book dealer, turned out to be a rare birthday present gem. Its lessons on investing are not only instructive but shine a light on the predicament facing bond investors today.
With the markets finally coming round to the idea of the late-cycle stage in the economies, John Pattullo and Jenna Barnard, Co-Heads of Strategic Fixed Income, share their thoughts on the subject, expanding on the risks and opportunities arising from this theme in 2019.
John Pattullo and Jenna Barnard introduce Henderson Diversified Income Trust, explaining the Company's objective and how the team works towards achieving it