Luyi Guo, Ph.D., CFA
Research Analyst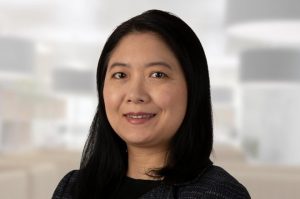 Luyi Guo is a Research Analyst on the Health Care Sector Research Team at Janus Henderson Investors, a position she has held since 2019. Before joining the firm, she was vice president, senior equity analyst at PNC Capital Advisors from 2015. She held marketing roles in the oncology divisions at Novartis and its predecessor, GlaxoSmithKline, from 2011 and was an assistant vice president in healthcare corporate banking at PNC Financial Services Group from 2009. Dr. Guo started her professional career as a medicinal chemist in 2002 in the biotechnology industry.
Dr. Guo received her bachelor of science degree in chemistry from Central Michigan University, graduating summa cum laude and receiving the Michigan Governing Board Award. She also earned a Ph.D. in medicinal chemistry from the University of Michigan – Ann Arbor and an MBA from the Wharton School at the University of Pennsylvania, where she graduated with distinction. She holds the Chartered Financial Analyst designation and has 10 years of financial industry experience.
Articles Written
New weight-loss medications could dramatically improve patient health – with big implications for the healthcare sector.
The biopharmaceutical industry often moves to the beat of its own drummer, creating opportunities for diversification.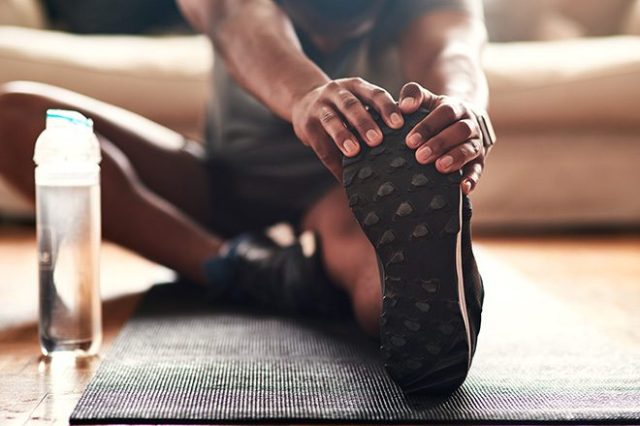 A breakthrough in anti-obesity medication could help millions of people struggling with excess weight and create a new growth opportunity for healthcare investors.