Marc Pinto, CFA
Head of Americas Equities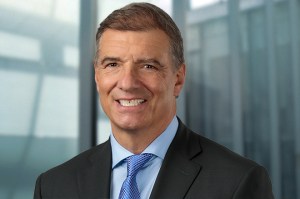 Marc Pinto is Head of Americas Equities at Janus Henderson Investors. He is responsible for leading equity portfolio management and research teams in the US. He is also a member of the Janus Henderson Executive Committee. Marc rejoined the firm in 2023 after having retired in 2021. During this time, he co-founded a private equity firm. Previously, he was a portfolio manager from 1997 to 2021 and joined the firm as a research analyst in 1994. Before this, he was an associate in the investment banking division at Goldman Sachs and a research associate at Fred Alger Management.
Marc received a bachelor of arts degree in history from Yale University and an MBA from Harvard Business School, graduating with distinction. He holds the Chartered Financial Analyst designation and has 40 years of financial industry experience.
Articles Written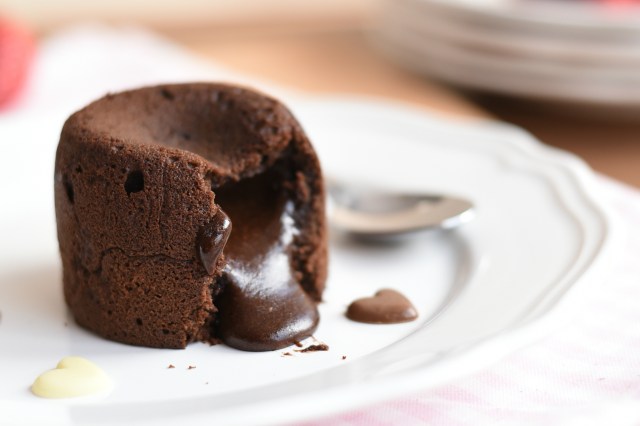 A cautious outlook for global equities leads Janus Henderson's Equities Leadership to advocate for staying defensive and prioritizing quality.