Nicholas Ware
Portfolio Manager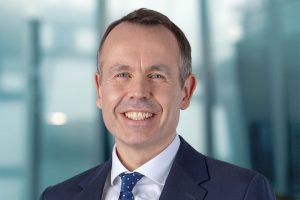 Nicholas Ware is a Portfolio Manager at Janus Henderson Investors, a position he has held since 2018. Nicholas joined Henderson as a director of loans in 2009 and became a director of strategic fixed income in 2012. From 2005 to 2009, he was a senior portfolio analyst at credit hedge fund manager Highland Capital Management, where he helped build its European business. In 2004, he joined New Amsterdam Capital Management as a senior credit analyst. Prior to that, he worked at Ahli United Bank (UK) originating small and mid-market private equity transactions from 2002 to 2004. Nicholas spent 2000 to 2002 at SEB Merchant Bank originating senior and mezzanine transactions in the Nordic market. He was with Ford Credit, where he was responsible for establishing its subsidiary in Sweden, for two years before SEB Merchant Bank. He began his career in 1995 at PricewaterhouseCoopers and qualified as a Chartered Accountant.
Nicholas graduated with a BA degree (Hons) in business studies from Bournemouth University. He is a qualified Chartered Accountant and has 24 years of financial industry experience.
Articles Written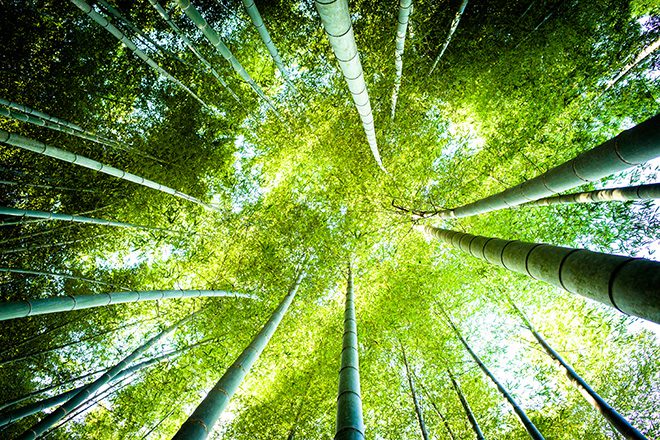 While Environmental, Social and Governance (ESG) assessments of companies have only become a mainstay within investment processes in recent years, analyses of these risks have long been embedded in Henderson Diversified Income's 'sensible income' approach. Here, we find out how the company has ESG analysis at the core of its investment process.
John Pattullo, Fund Manager and Nicholas Ware, Portfolio Manager, of the Henderson Diversified Income Trust, present their AGM shareholder presentation. This presentation covers the Trust's performance over the last financial year, the managers macro view and the portfolio's positioning.
Nicholas Ware, portfolio manager of Henderson Diversified Income Trust reflects on the opportunities and headwinds he's experienced in looking to deliver an income-focused return over the past decade, and how the portfolio is positioned to take advantage of the prevailing market conditions over the next 12 months.
This episode, Laura Thomas is joined by Ben Lofthouse and Nicholas Ware, to discuss their pursuit of income, by exploring promising sectors, consumer spending and economic cycles.
Nicholas Ware, Portfolio Manager, discusses the specific stocks behind Henderson Diversified Income Trusts strong performance and highlights the markets where he and the team are finding the best opportunities for the Trust.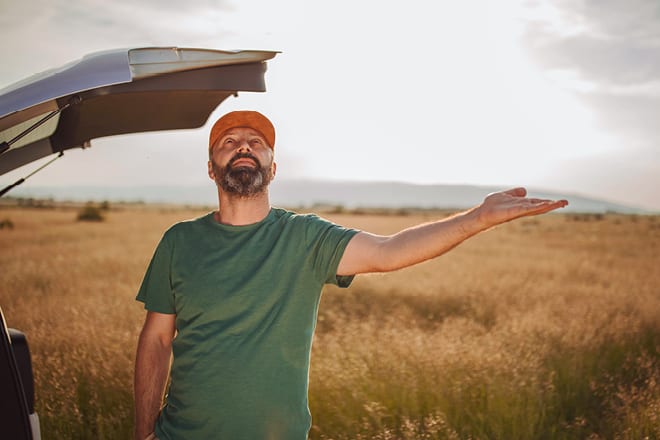 Jenna Barnard, Co-Head of Strategic Fixed Income, and Nick Ware, Portfolio Manager, counter the bear argument that credit is set to face a solvency crisis by explaining that liquidity is solvency.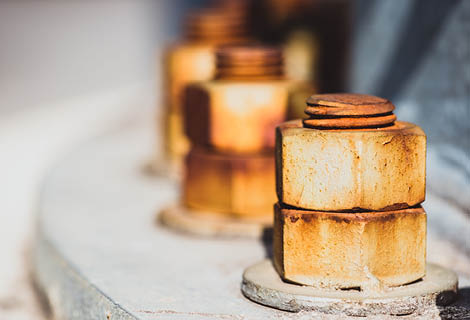 Jenna Barnard and Nicholas Ware, Portfolio Managers in the Strategic Fixed Income Team, muse over how low corporate default rates may prove to be despite the pandemic-induced economic shock.