Steve Cain
Portfolio Manager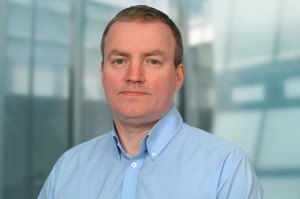 Steve Cain is a Portfolio Manager on the Diversified Alternatives Team at Janus Henderson Investors, a position he has held since joining Henderson in 2010. Prior to Henderson, Steve ran Kurtosis Capital Partners. He was a partner as well as a volatility and macro portfolio manager at JWM Partners from 2006 to 2009. From 2004 to 2006, he was founding partner and currency and macro portfolio manager at Nylon Capital. In 2002, he was managing director, head of macro strategies at Shumway Capital Partners. Steve started his career in 1987 in investment banking. Between 1987 and 2002, he held a variety of roles managing currency and emerging market businesses at numerous global investment banks.
Steve received a BA degree (Hons) in philosophy, politics, and economics from Oxford University. He has 36 years of financial industry experience.
Articles Written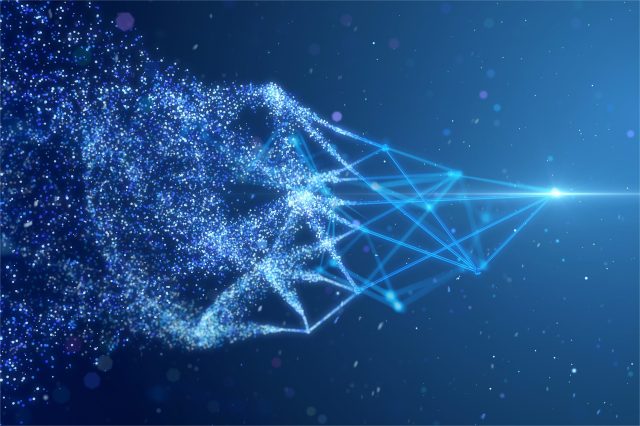 Explore the opportunity for alternatives investing following a year that tested the resilience of traditional strategies built around 'core' asset classes.