Global Perspectives
The first of its kind, quarterly, long-term study into global dividend trends.
Subscribe for relevant insights delivered straight to your inbox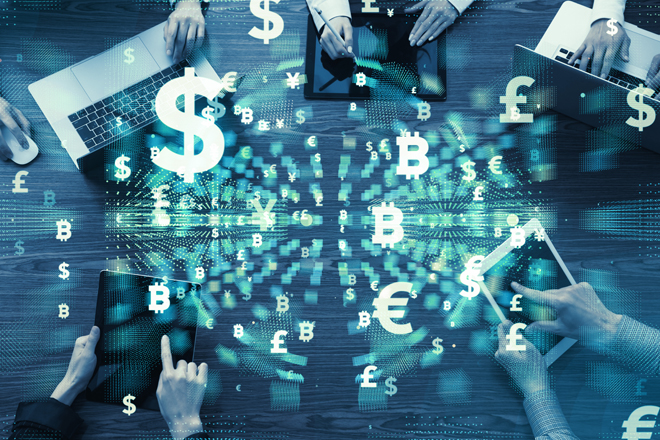 Alison Porter, Graeme Clark and Richard Clode from the UK-based Global Technology Team, review the sector's performance year to date, and provide their views on what is in store for tech investors in the year ahead, including key risks and opportunities.
With the markets finally coming round to the idea of the late-cycle stage in the economies, John Pattullo and Jenna Barnard, Co-Heads of Strategic Fixed Income, share their thoughts on the subject, expanding on the risks and opportunities arising from this theme in 2019.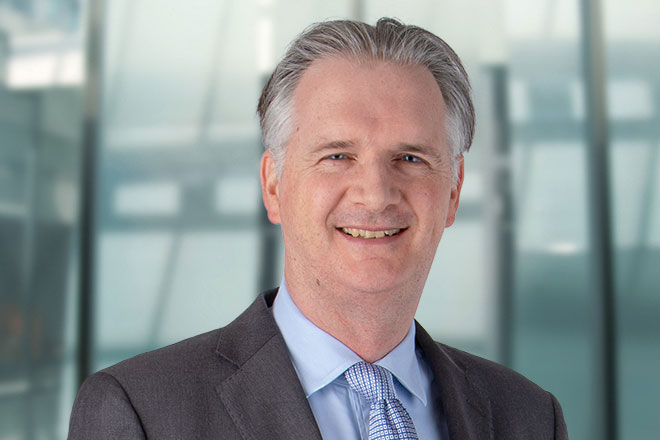 ​The biggest surprise last year was not only the persistent mis-forecasting of bond yields but also the persistent mis-forecasting of inflation. John Pattullo, Co-Head of Strategic Fixed Income, looks at the underlying causes of why a lot of traditional economic models, assumptions and relationships do not seem to hold in this rather dystopian world in which we live.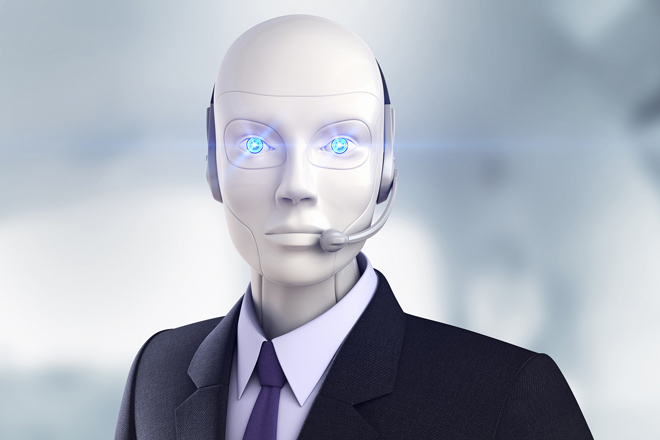 ​​Over the past five years there has been an increasing number of bold pronouncements around what many are labelling the fourth industrial revolution. Wherever you look commentators are heralding the advancement of robotics as a real and present threat to the workforce. Arjun Bhandri, Analyst within the Strategic Fixed Income team looks at the rising trend in robotics and the implications for humans, as well as the global economy.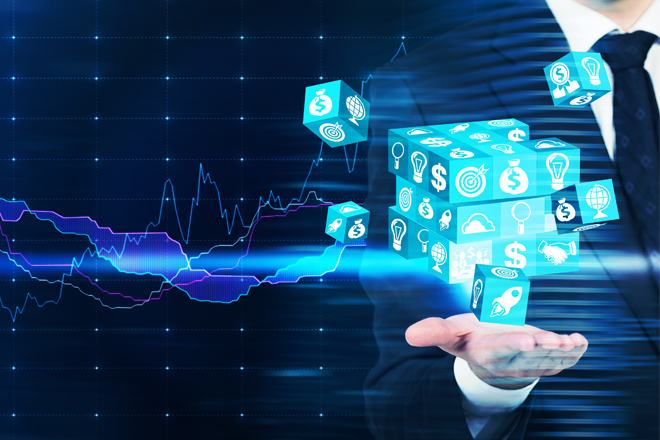 Arjun Bhandari, Analyst within Henderson's Strategic Fixed Income Team, looks at several disruptive trends in the economy and how their interaction may be contributing to the current low growth, low inflation environment.