Investment Focus Magazine
Issue 24 - winter 2020-21
Clearer skies ahead in 2021?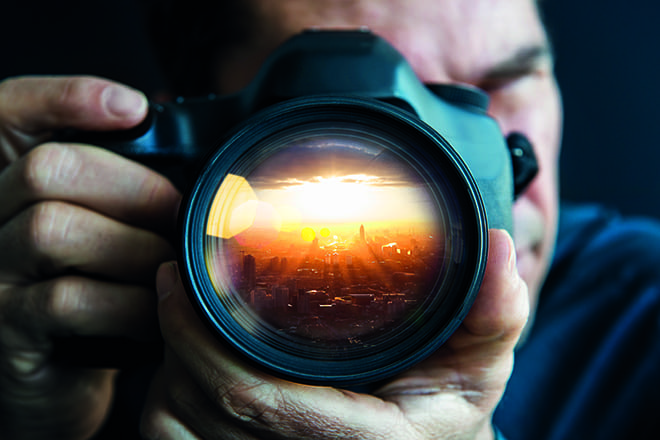 Investment Focus is our semi-annual magazine aimed at individual investors in the Janus Henderson UK fund range.
Issue 24 of the magazine — Winter 2020‑21, looks to the year ahead as managers representing different asset classes share their outlook for economic activity, earnings, technology themes, sustainable equity investments, bond market developments and more in the aftermath of COVID‑19.