Janus Henderson Investment Trusts: Who We Are
Janus Henderson looks after 13 different investment trusts and investment companies with assets valued at £7.7bn
(sources: AIC as at 30th September).
Past performance is not a guide to future performance.
TRUST TV
What would you ask a professional investor? Trust TV is an interactive Q&A designed with private investors in mind. Sign up to watch the next episode and have your questions answered by a professional.
INVESTMENT TRUSTS LIVE
Henderson Alternative Strategies Trust AGM
Watch Fund Managers Peter Webster and James de Bunsen present on how the Trust has performed over the last financial year and their outlook for the coming months. The presentation took place on Thursday the 25th of July at 11:30am.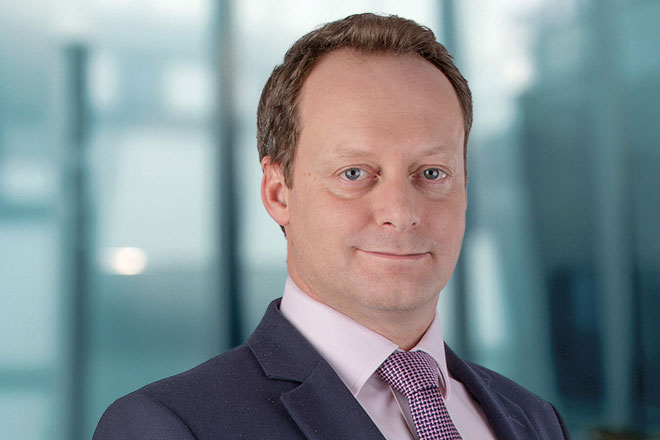 The Global Dividend Cover Report from Henderson International Income Trust highlights the importance of dividends based on analysis of 10 years of data on profits and dividends from the world's largest 1,200 listed companies by market capitalisation, all of which were constituents of the 2019 Janus Henderson Global Dividend Index (JHGDI).
EDUCATION CENTER: EUREKA MOMENTS
Insight into some of the most commonly misunderstood features of investment trusts including premiums vs. discounts, gearing, independent boards, revenue reserve and active vs. passive investments.