Janus Henderson Investment Trusts: Who We Are
Janus Henderson looks after 13 different investment trusts and investment companies with assets valued at £7.4bn
(sources: AIC as at 30th June 2020).
Past performance is not a guide to future performance.
TRUST TV
What would you ask a professional investor? Trust TV is an interactive Q&A designed with private investors in mind. Sign up to watch the next episode and have your questions answered by a professional.
AGMs live
Watch our Fund Managers present on our Investment Trusts' performance over the last financial year and their outlook for the coming months.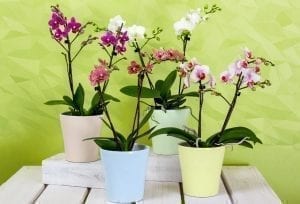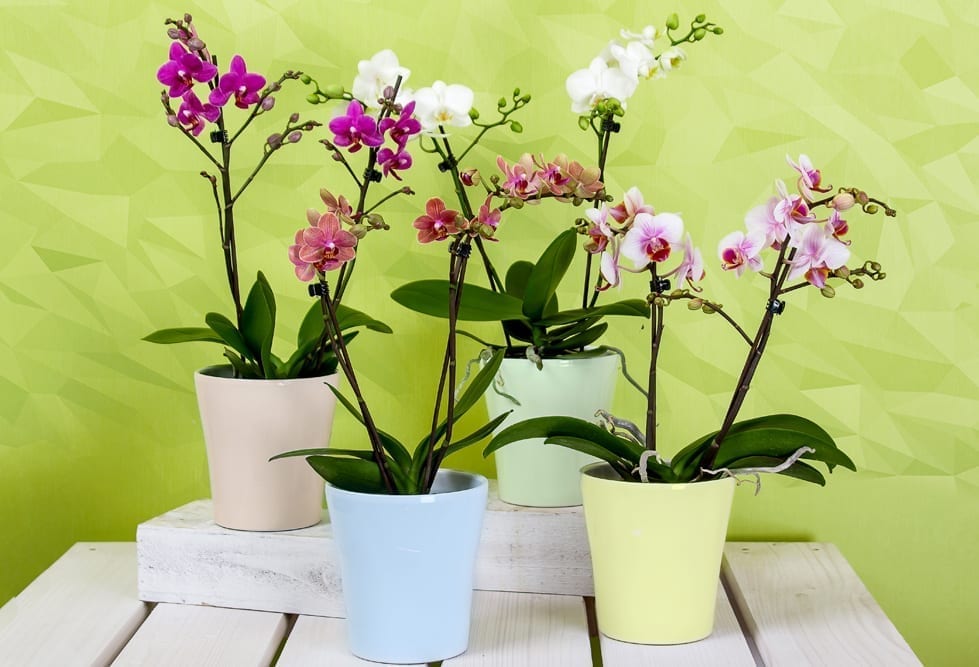 What's your investment 'style'? We explore the four primary investment styles used by asset managers today, and how each style affects the construction of an investment portfolio.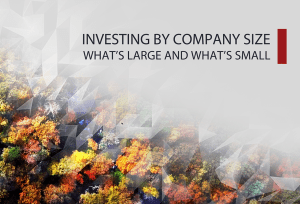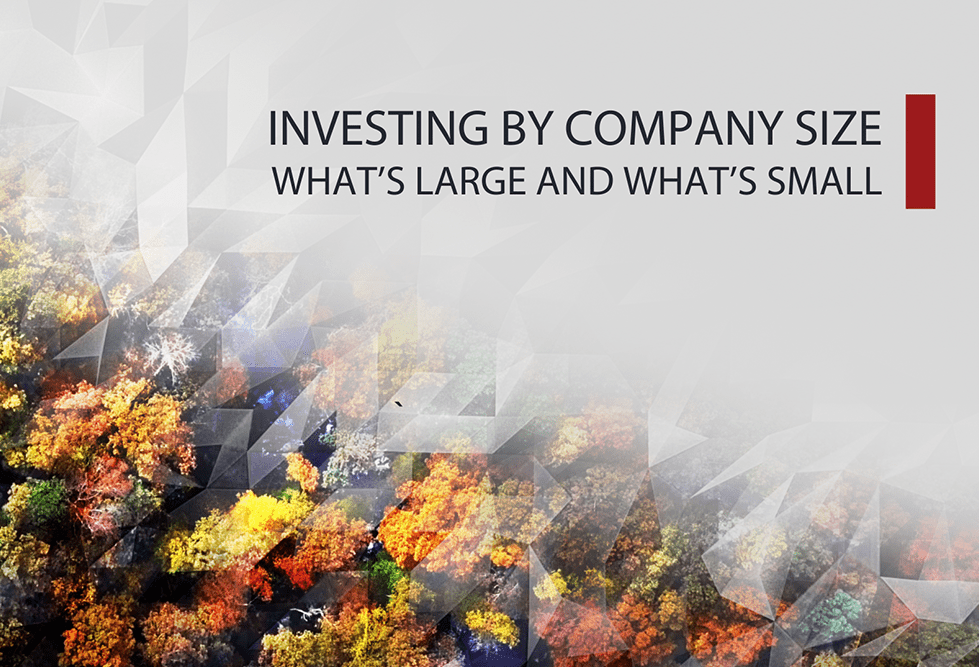 Investment Trusts will often signify if their remit is to invest in small, medium or large companies. So, in investment terms, what defines 'small' and 'large'? In this short video, we'll explore the parameters that define them and dispel a few myths along the way.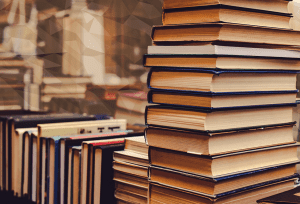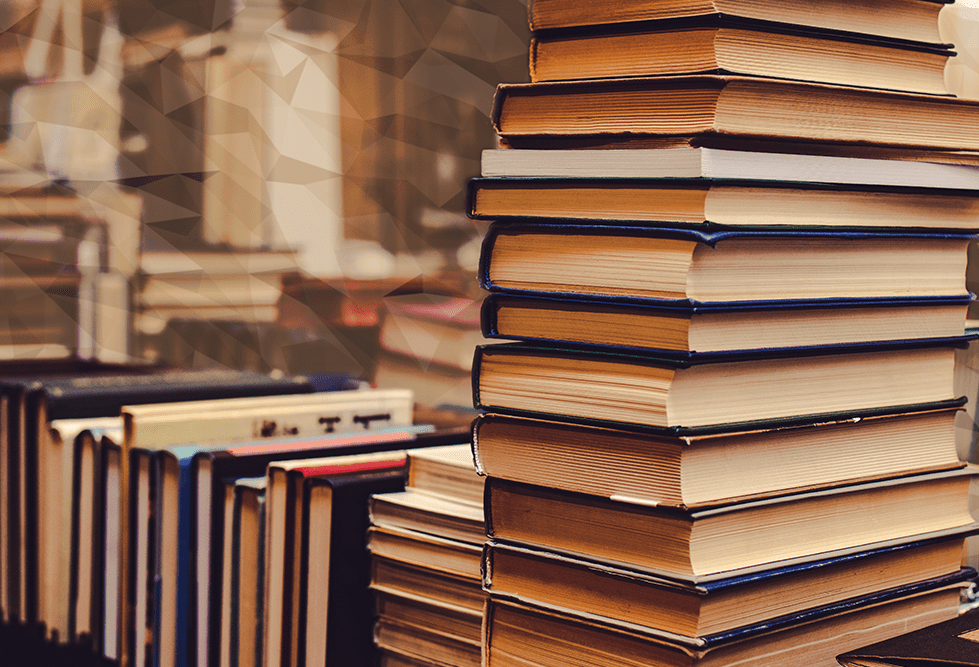 It can be daunting to pick between one or more of the over 400 investment trusts available. The AIC has created a guide that should give you a good feel for the type of trust which best suits your need.
EDUCATION CENTER: EUREKA MOMENTS
Insight into some of the most commonly misunderstood features of investment trusts including premiums vs. discounts, gearing, independent boards, revenue reserve and active vs. passive investments.