Janus Henderson Investment Trusts: Who We Are
Janus Henderson looks after 13 different investment trusts and investment companies with assets valued at £8.7bn (sources: AIC as at 31st March 2021).
Past performance is not a guide to future performance.
TRUST TV
What would you ask a professional investor? Trust TV is an interactive Q&A designed with private investors in mind. Sign up to watch the next episode and have your questions answered by a professional.
AGMs live
Watch our Fund Managers present on our Investment Trusts' performance over the last financial year and their outlook for the coming months.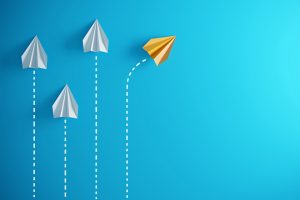 Job Curtis, Fund Manager of The City of London Investment Trust, discusses the Trusts performance in the first quarter of 2021 and the recent activity within the Trusts portfolio. Job also discusses where he is finding the companies with the best dividend yield.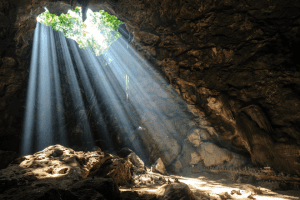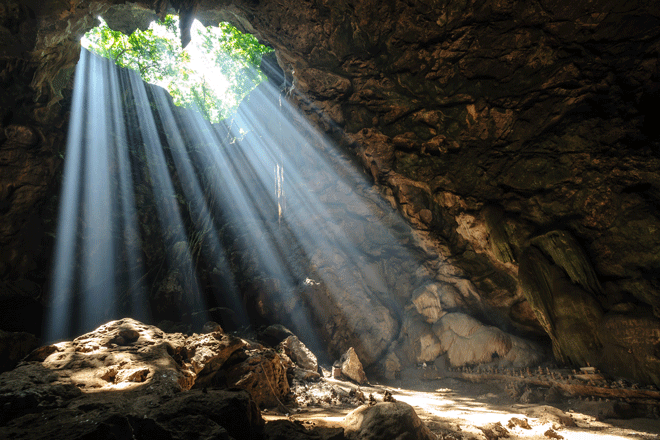 Laura Foll, Co-Fund Manager of Henderson Opportunities Trust, discusses the Trusts recent performance, highlighting the broad range of companies responsible for driving much of this strong performance and how the Trusts flexible mandate benefits investors.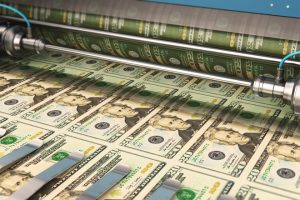 This piece explores how The City of London Investment Trust is seeking opportunities as cash-rich UK businesses put that wall of money to work.
EDUCATION CENTER: EUREKA MOMENTS
Insight into some of the most commonly misunderstood features of investment trusts including premiums vs. discounts, gearing, independent boards, revenue reserve and active vs. passive investments.

Sign up for insights about investment trusts, updates from our fund managers, as well as AGMs and Trust TV episodes.