YOUR GATEWAY TO SMART
RETIREMENT PLANNING
An introduction to Janus Henderson
Janus Henderson is a leading global active asset manager based in London, UK. We offer a wide range of financial products, and our investment expertise is trusted by institutions, independent financial advisers and individual investors alike.
Our aim is always to provide the best long-term returns we can for our clients, and to offer investments that meet their individual goals.
In addition, we provide our clients with insights and knowledge that empower them to make better investment and business decisions.
Environmental, social and governance (ESG) considerations are embedded within our organisation and investment principles.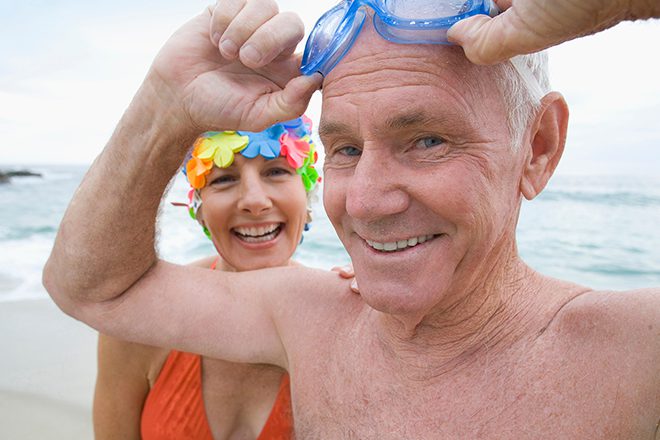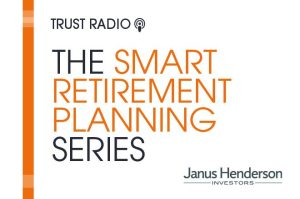 In this episode, we talk to a panel of retirees to discuss when they started thinking about retirement, how they moved from planning to investing in their pensions, and how they monitored their progress throughout the years. Our retirees also reflect on what they would have differently and provide top tips for those thinking about retirement.
Learn more
About Janus Henderson Investment Trusts
There are many ways of investing for retirement, and investment trusts are one of the most popular choices.
At Janus Henderson we have a range of 12 different investment trusts, with total assets valued at £7.5bn (source: AIC as at 31 December 2022). We invest in a wide range of countries, sectors and assets to provide investors with choice, diversity and opportunity. Whether you're looking for capital growth or income (or a blend of both), there's a wide range to choose from.
Our expert fund managers have proven track records both regionally and globally, and actively manage our investment trusts to provide the best long-term returns we can for our investors.
Find out more about each of our trusts, their performance and strategies: