Explore our podcasts featuring the latest insights from our investment teams on a variety of topics.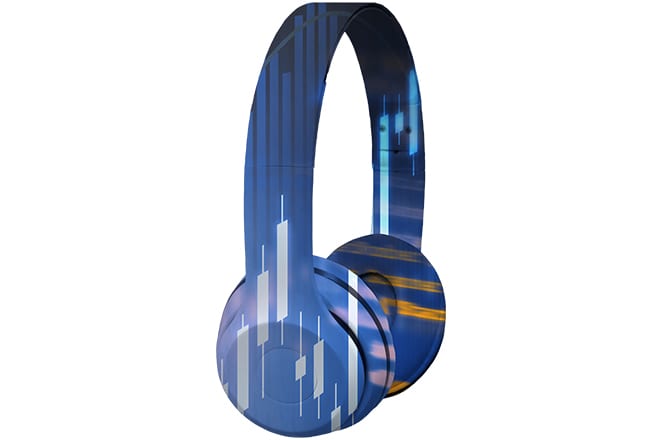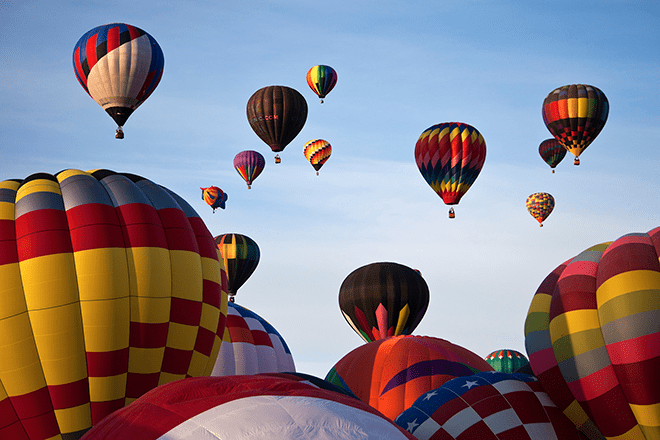 Recession risks and rising rates have lifted yields on high yield bonds so are these concerns now largely priced in?
Listen now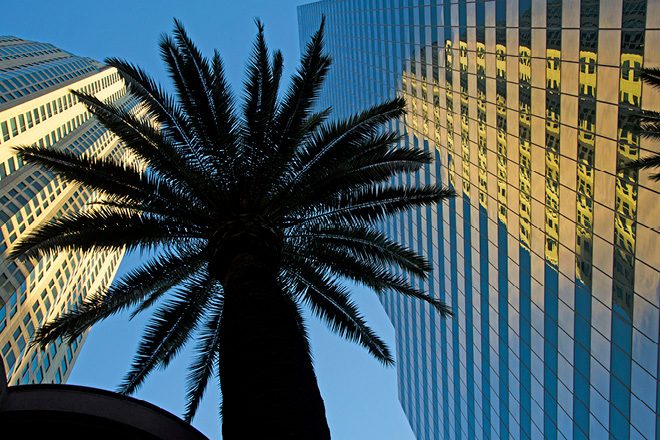 Views on the impact of stagflation concerns, rising rates and higher input costs on the real estate investment trusts (REITs) sector.
Listen now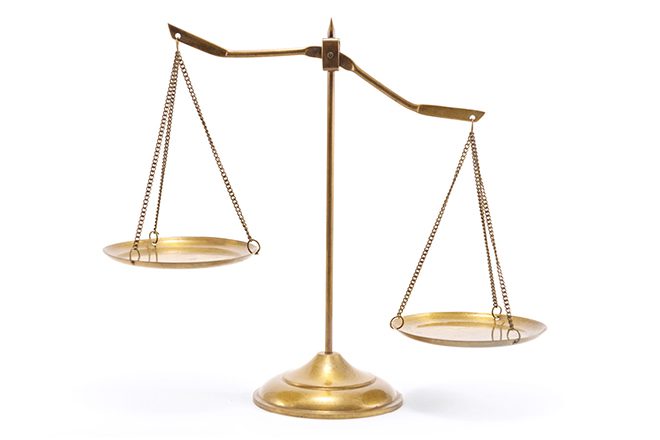 Investor positioning still (unfairly) reflects an extreme hatred of bonds.
Listen now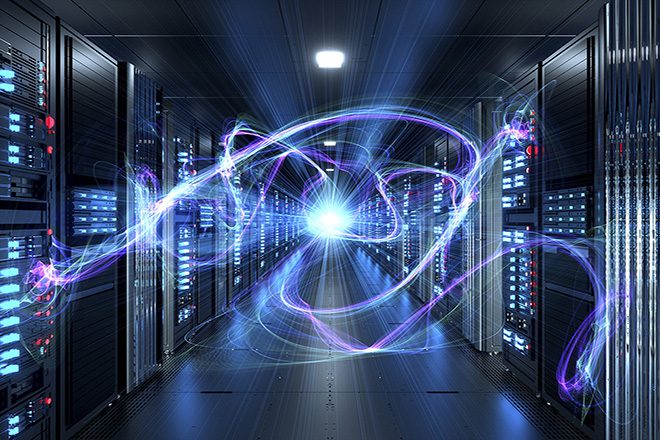 Rising interest rates have weighed on technology stock multiples, but investors shouldn't lose sight of the sector's powerful secular trends.
Listen now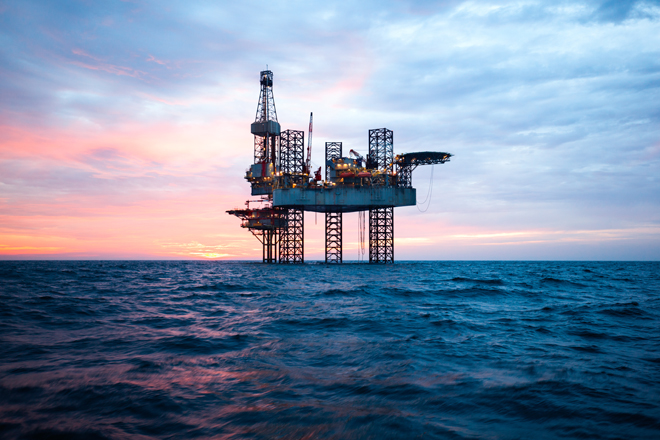 Tight supply and strong demand have caused fossil fuel prices to rise – and improved the prospects of energy stocks.
Listen now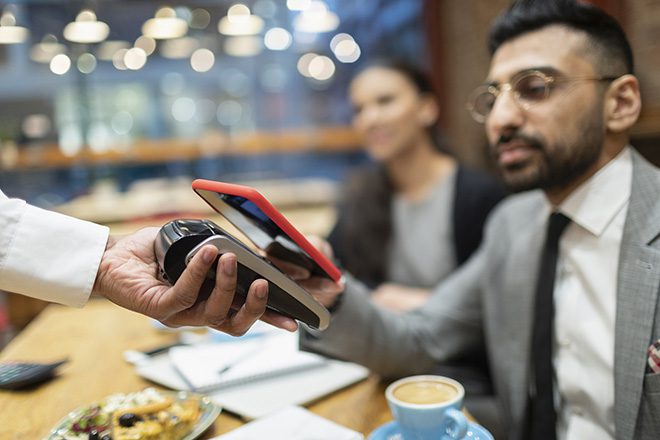 A discussion about the rapid changes occurring in FinTech, disruption to industry incumbents and opportunities for investors.
Listen now
Environmental, Social and Governance (ESG):
Find out how environmental, social and governance (ESG) considerations are embedded within our organization and investment principles.