Company Update – Before you proceed, please review RNS number 9478Z pertaining to Henderson Alternative Strategies Trust PLC dated 16 January 2020, here (You will be redirected to the London Stock Exchange website)
Important update - Shareholders should note that the General Meeting called for Wednesday 25 March 2020 has been adjourned, please click here for further information (You will be redirected to the London Stock Exchange website).
The Company exploits global opportunities not normally readily accessible in one vehicle to provide long-term growth to shareholders via a diversified, international, multi-strategy portfolio which also offers access to specialist funds including hedge and private equity. The Company aims to outperform the FTSE World Total Return Index on a total return basis (a combination of income and capital growth) in Sterling terms.
The value of an investment and the income from it can fall as well as rise as a result of market and currency fluctuations and you may not get back the amount originally invested. Potential investors must read the latest annual report and where relevant, the key investor information document before investing. This website is for promotional purposes and does not qualify as an investment recommendation.
Portfolio diversification is key to the Trust's performance as it seeks to deliver smooth returns irrespective of global market dynamics
The Trust is a great diversifier for investors with equity and fixed income portfolios
Knowledge. Shared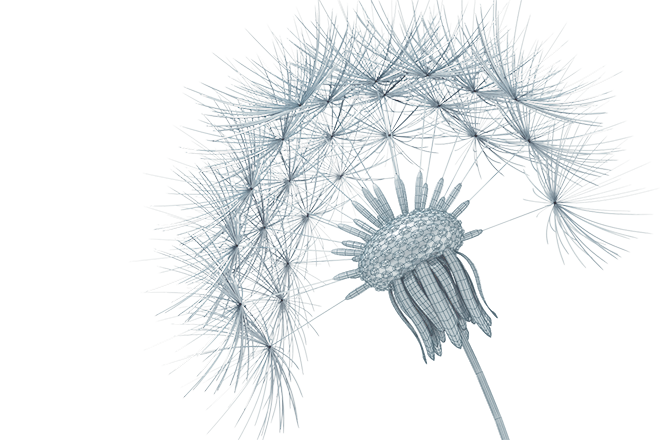 At Janus Henderson, we believe in the sharing of expert insight for better investment and business decisions. We call this ethos Knowledge. Shared.