Company Update – The Chairman announced at the Annual General Meeting (16 September 2020) that cash now forms 60% of the Company's portfolio (as at 11 September). The Board is giving consideration as to how best to make an initial return of cash to shareholders and will make a further announcement on this in the near future. It should be noted that the investment manager is currently selling the Company's remaining liquid listed investments and has already made redemption requests in respect of its holding in funds with redemption rights. The investment manager expects the Company's cash level to rise to 70-75% by mid October 2020. The remaining portfolio, post the sale of liquid listed investments, will consist of funds without redemption rights and illiquid listed funds. These amount, in aggregate, to c.20% of the current Net Asset Value. Your investment manager is actively exploring liquidity options.  There can, however, be no certainty as to the aggregate realisation proceeds which may be achieved for this remaining illiquid portfolio, or on the timeframe necessary to achieve a disposal.
To conduct an orderly realisation of the assets of the Company, to be effected in a manner that seeks to achieve a balance between returning cash to Shareholders promptly and maximising value. Investors can find more details regarding the objective and the investment policy on the Annual Report.
The value of an investment and the income from it can fall as well as rise as a result of market and currency fluctuations and you may not get back the amount originally invested. Potential investors must read the latest annual report and where relevant, the key investor information document before investing. This website is for promotional purposes and does not qualify as an investment recommendation.
Portfolio diversification is key to the Trust's performance as it seeks to deliver smooth returns irrespective of global market dynamics
The Trust is a great diversifier for investors with equity and fixed income portfolios
Knowledge. Shared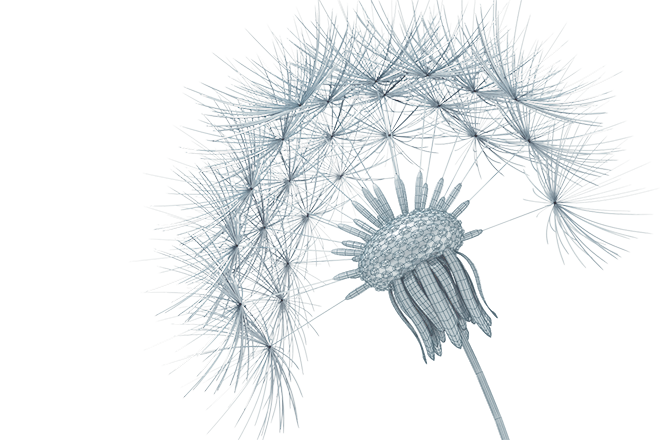 At Janus Henderson, we believe in the sharing of expert insight for better investment and business decisions. We call this ethos Knowledge. Shared.
FREQUENTLY ASKED QUESTIONS