Company Update – Please note, this Trust will no longer be producing monthly factsheets. Please see latest Fund Manager commentary for latest updates.
The Company was placed into Members Voluntary Liquidation following a shareholder vote at a General Meeting on 30 November 2020.
To conduct an orderly realisation of the assets of the Company, to be effected in a manner that seeks to achieve a balance between returning cash to Shareholders promptly and maximising value. Investors can find more details regarding the objective and the investment policy on the Annual Report.
The value of an investment and the income from it can fall as well as rise as a result of market and currency fluctuations and you may not get back the amount originally invested. Potential investors must read the latest annual report and where relevant, the key investor information document before investing. This website is for promotional purposes and does not qualify as an investment recommendation.
Portfolio diversification is key to the Trust's performance as it seeks to deliver smooth returns irrespective of global market dynamics
The Trust is a great diversifier for investors with equity and fixed income portfolios
Knowledge. Shared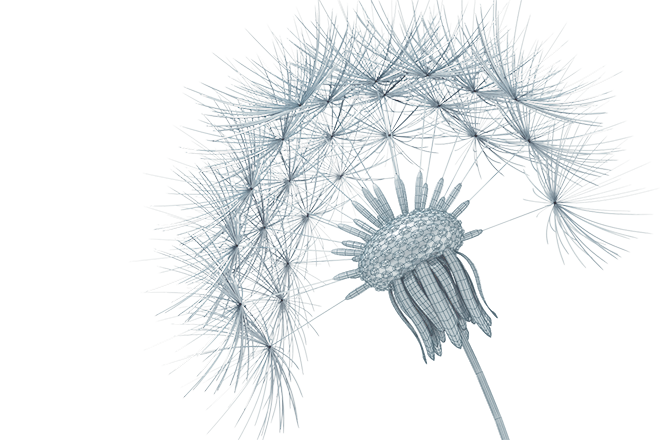 At Janus Henderson, we believe in the sharing of expert insight for better investment and business decisions. We call this ethos Knowledge. Shared.
FREQUENTLY ASKED QUESTIONS