Changes to the upcoming Annual General Meeting arrangements
The Board of Directors has considered the current situation regarding the Omicron variant and, to ensure the safety of all attendees, wishes to advise shareholders of changes to the arrangements for the Company's 15th Annual General Meeting, being held at 11am on 20 January 2022. Read about the changes here.
The Company seeks to provide shareholders with a growing total annual dividend per share, as well as capital appreciation, from a diversified portfolio of investments from the Asia Pacific region.
The value of an investment and the income from it can fall as well as rise as a result of market and currency fluctuations and you may not get back the amount originally invested. Potential investors must read the latest annual report and where relevant, the key investor information document before investing. This website is for promotional purposes and does not qualify as an investment recommendation.
A value-driven approach providing unique access to the growing economies in Asia Pacific
Invests in companies with high and sustainable dividends and those that have the potential to grow their dividends
Strong diversifier for income- and growth-seeking investors
Knowledge Shared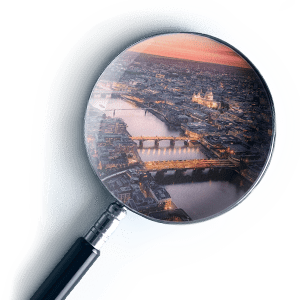 At Janus Henderson, we believe in the sharing of expert insight for better investment and business decisions. We call this ethos Knowledge Shared.
FREQUENTLY ASKED QUESTIONS