2021 Annual General Meeting
In light of the ongoing COVID-19 pandemic and with a view to making the AGM as safe and accessible for shareholders as possible, we are inviting you to register to attend our virtual AGM this year, which will be held on Monday 24 May 2021 at 12.30pm, as a webinar using the conferencing software Zoom. This will allow you to be present for the usual presentation from our Fund Manager, David Smith, and will enable you to ask questions of the Fund Manager and Board, as you would at a physical AGM.
To attend the AGM, please register in advance using this link. You will then receive a dedicated invitation to join the webinar.
Due to technological restrictions, voting will be conducted on a poll, rather than on a show of hands, with the Chairman of the AGM holding the proxy votes. We therefore request all shareholders to submit their votes by proxy, ahead of the deadline of Thursday 20 May 2021, to ensure that their vote counts at the AGM, where there will be no live voting. If you hold your shares in a nominee account, such as through a share dealing service or platform, you will need to contact your provider and ask them to submit the proxy votes on your behalf.
Invests in a prudently diversified selection of both well known and smaller companies to provide investors with a high dividend income stream while also maintai
ning the prospect of capital growth.
Invests predominantly equities but has flexibility to invest in fixed income assets
Bottom-up style to stock selection with an emphasis on value
Portfolio includes large and small companies that have attractive and sustainable cash flows
Knowledge Shared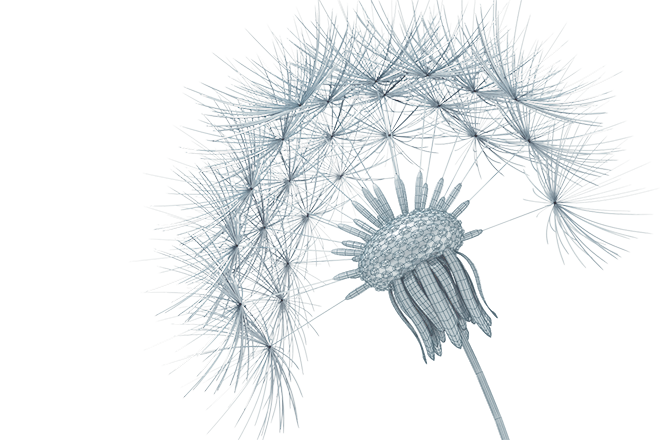 At Janus Henderson, we believe in the sharing of expert insight for better investment and business decisions. We call this ethos Knowledge Shared.