The Company invests in a prudently diversified selection of both well known and smaller companies to provide investors with a high dividend income stream while also maintaining the prospect of capital growth.
The value of an investment and the income from it can fall as well as rise as a result of market and currency fluctuations and you may not get back the amount originally invested. Potential investors must read the latest annual report and where relevant, the key investor information document before investing. This website is for promotional purposes and does not qualify as an investment recommendation.
Roll-over of Henderson Diversified Income Trust plc to the Company
On 4 October 2023 the Company announced that it had reached heads of terms with Henderson Diversified Income Trust plc regarding a transfer of part of the assets and undertakings of HDIV in exchange for new ordinary shares in the Company. Proposals will be put to shareholders for consideration and a circular is expected to be posted in December 2023.
Invests predominantly in equities but has flexibility to invest in fixed income assets
Bottom-up style to stock selection with an emphasis on value
Portfolio includes large and small companies that have attractive and sustainable cash flows
LATEST INSIGHTS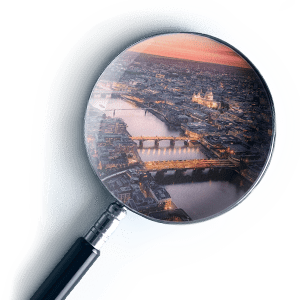 At Janus Henderson, we believe in the sharing of expert insight for better investment and business decisions. We call this ethos Knowledge Shared.
FREQUENTLY ASKED QUESTIONS
Source: Morningstar. Ratings updated quarterly.