The Company invests in a prudently diversified selection of both well-known and smaller companies to provide investors with a high dividend income stream while also maintaining the prospect of capital growth.
Invests predominantly in equities but has flexibility to invest in fixed income assets
Bottom-up style to stock selection with an emphasis on value
Portfolio includes large and small companies that have attractive and sustainable cash flows
Knowledge Shared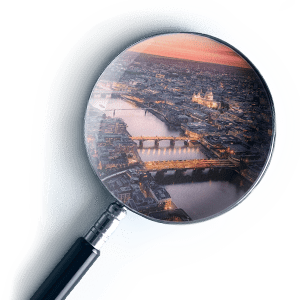 At Janus Henderson, we believe in the sharing of expert insight for better investment and business decisions. We call this ethos Knowledge Shared.