The Fund aims to provide capital growth over the long term (5 years or more).
More
The Fund invests in shares (also known as equities) and bonds of companies and issuers, in any industry, in any country. The Fund also invests in developed market G7 government bonds. The Investment Manager seeks to identify companies with attractive long-term business models offering the potential for good capital returns over the long term. The equity element of the fund consists of one underlying allocation of UK shares and one underlying allocation of global shares. The allocation of Global shares in the Fund will invest in companies that derive at least 50% of their revenues from products and services that are considered by the investment manager as contributing to positive environmental or social change and thereby have an impact on the development of a sustainable global economy. The Investment Manager applies exclusionary screens (in some cases subject to thresholds) to avoid companies involved in business activities that may be environmentally and/or socially harmful, as detailed in the "Exclusionary Approach" section in the Prospectus.The Fund may also invest in other assets including cash.
The investment manager may use derivatives (complex financial instruments) to reduce risk or to manage the Fund more efficiently.
The Fund is actively managed with reference to the IA Mixed Investment 40 - 85% Shares sector average, which is based on a peer group of broadly similar funds, as this limits the level of exposure the Fund may have to company shares. The investment manager has a high degree of freedom to choose individual investments for the Fund and to vary allocations between asset types within the constraints of the sector.
Less
The value of an investment and the income from it can fall as well as rise as a result of market and currency fluctuations and you may not get back the amount originally invested.
Potential investors must read the prospectus, and where relevant, the key investor information document before investing.
This website is a Marketing Communication and does not qualify as an investment recommendation.

Investment into the fund will acquire units / shares of the fund itself and not the underlying assets owned by the fund.
A diversified multi-asset portfolio with a low carbon profile due to the fund's investment approach.
Responsible approach to investing in the shares and bonds of global companies by incorporating environmental, social and governance factors.
Avoids companies considered to be involved in business activities and behaviours that may be environmentally and/or socially harmful.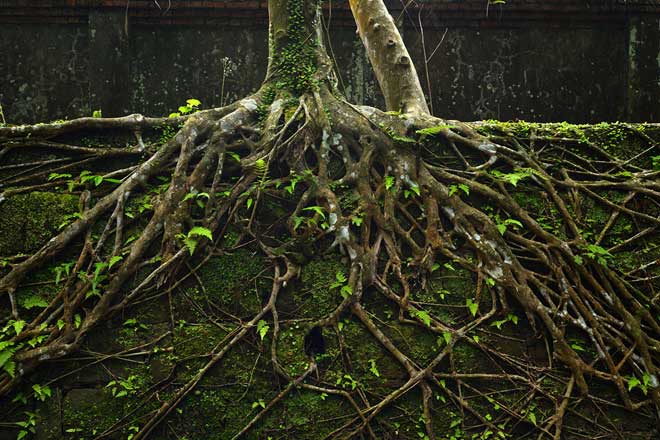 Annual Environmental, Social, Governance Report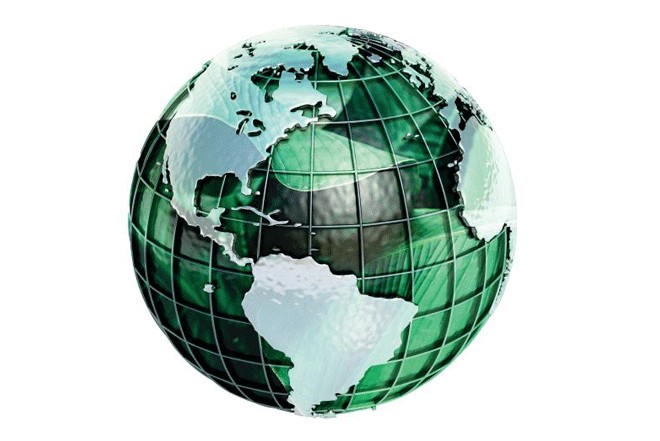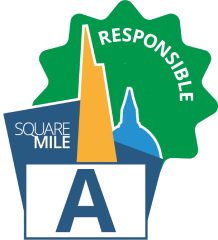 ©2023 FE fundinfo. All Rights Reserved. The information, data, analyses, and opinions contained herein (1) include the proprietary information of FE fundinfo, (2) may not be copied or redistributed, (3) do not constitute investment advice offered by FE fundinfo, (4) are provided solely for informational purposes and therefore are not an offer to buy or sell a security, and (5) are not warranted to be correct, complete, or accurate. FE fundinfo shall not be responsible for any trading decisions, damages, or other losses resulting from, or related to, this information, data, analyses, or opinions or their use. FE fundinfo does not guarantee that a fund will perform in line with its FE Investments Approved Rating as it is a reflection of past performance only. Likewise, the FE Investments Approved Rating should not be seen as any sort of guarantee or assessment of the creditworthiness of a fund or of its underlying securities and should not be used as the sole basis for making any investment decision.