On the 24th February 2021 at the Company's Annual General Meeting, Resolution 11: to approve the sub-division ('Share Split') of the Existing Ordinary Shares of 25p each into 10 New Ordinary Shares of 2.5p each with effect from 1 March 2021, was duly passed on a poll. The last day of trading in the Existing Ordinary Shares was Friday, 26 February 2021. The New Ordinary Shares commenced, at 8.00am on Monday, 1 March 2021, at which time the Share Split became effective. Please note that the Share Price, Net Asset Value, Discount/Premium and Yield figures above are as of the previous business day.
Further information can be found in the Company's Annual Report & Accounts. We have also provided an FAQ document, which can be found here.
Over the long term, the Company aims to achieve capital growth in excess of the FTSE World Index and dividend growth greater than inflation, as measured by the UK Consumer Price Index ('CPI'), by investing in companies listed throughout the world.
The value of an investment and the income from it can fall as well as rise as a result of market and currency fluctuations and you may not get back the amount originally invested. Potential investors must read the latest annual report and where relevant, the key investor information document before investing. This website is for promotional purposes and does not qualify as an investment recommendation.
Targets capital growth in excess of the FTSE World Index and income growth greater than UK inflation rate
Flexibility to invest across asset classes, geographies and market cap sectors
Joint record-holder for consecutive annual dividend increases (ongoing since 1967)
Knowledge Shared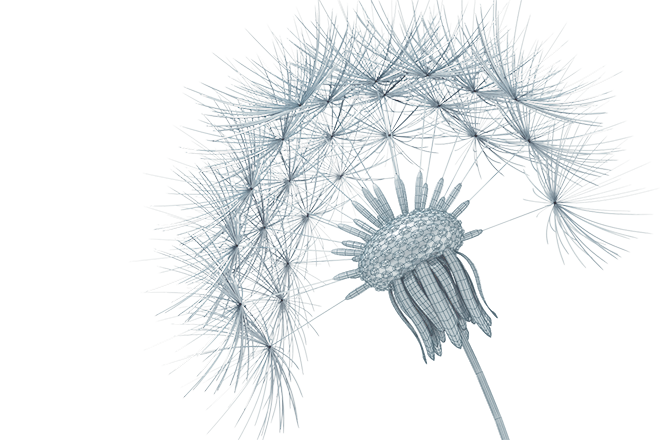 At Janus Henderson, we believe in the sharing of expert insight for better investment and business decisions. We call this ethos Knowledge Shared.
FREQUENTLY ASKED QUESTIONS