The Janus Henderson Alternatives grouping includes teams with different areas of focus and approach. The Diversified Alternatives Team brings together a cross-asset class combination of alpha generation, risk management, and efficient beta replication strategies. These include multi-strategy, liquid alternatives, agriculture, and global commodities/managed futures.
The Janus Henderson Diversified Alternatives Team believes the purpose of Alternative investing is to improve a clients' risk-return trade-off by providing diversification relative to traditional asset class investments. The team offer solutions aimed at improving clients' efficient frontiers through global, multi-asset Alternative Risk Premia, Hedge Fund Risk Premia, Enhanced Equity and Commodity Index solutions.
LATEST FIXED INCOME INSIGHTS
Can historical and simulated data provide some guidance to what scale of asset price swings investors could expect over time? In this article Portfolio manager Aneet Chachra and David Elms, Head of Diversified Alternatives, address the value of drawdown probabilities in helping to calibrate our expectations of price moves.
Read More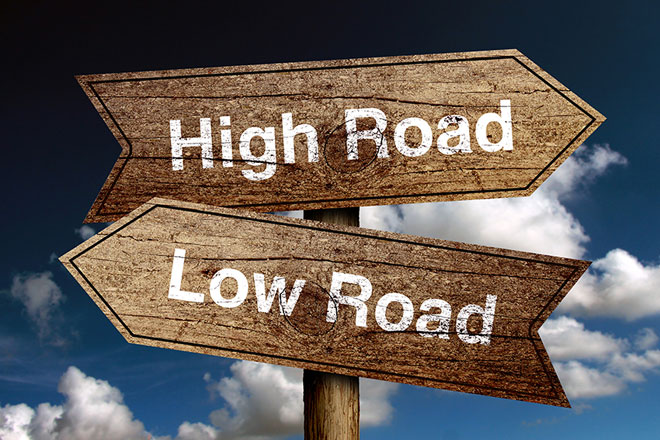 John Fujiwara explains why a potential stock rotation and the shape of the yield curve are two themes meriting investors' attention in 2020.
Read More
When the Trump administration introduced a 'blueprint' to lower drug prices in May, the pharmaceutical industry breathed a sigh of relief. Andy Acker and Ethan Lovell, Portfolio Managers of the Global Life Sciences strategy, discuss.
Read More