Subscribe for relevant insights delivered straight to your inbox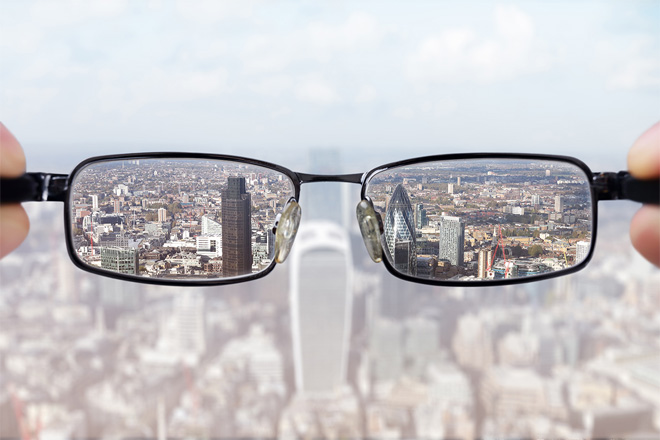 Elissa Johnson, Co-Manager of the Secured Loans Fund and Oliver Bardot, Associate Portfolio Manager within the Secured Loans Team, evaluate risks and opportunities in the European loans market in 2020 and how they might impact their portfolios.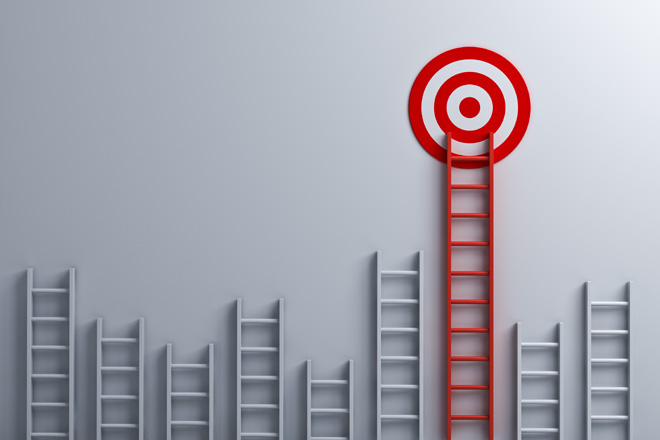 Tom Ross, corporate credit portfolio manager, looks at the outlook for high yield bonds in 2020.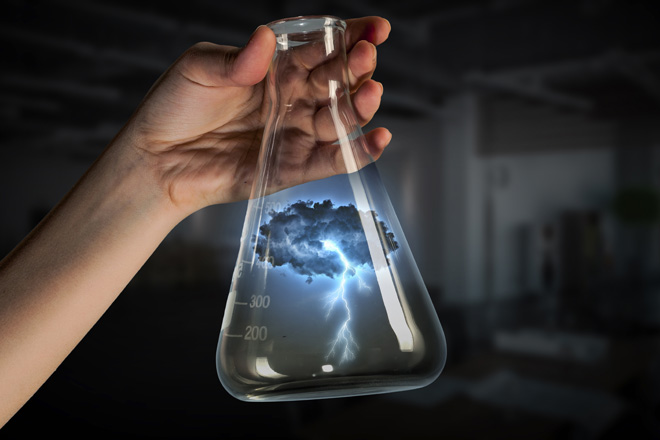 Can investors take advantage of heightened market volatility to generate returns in 2020? David Schofield, President of Intech's international division (based in London), gives his thoughts on the prospects for Intech's strategies over the next few months.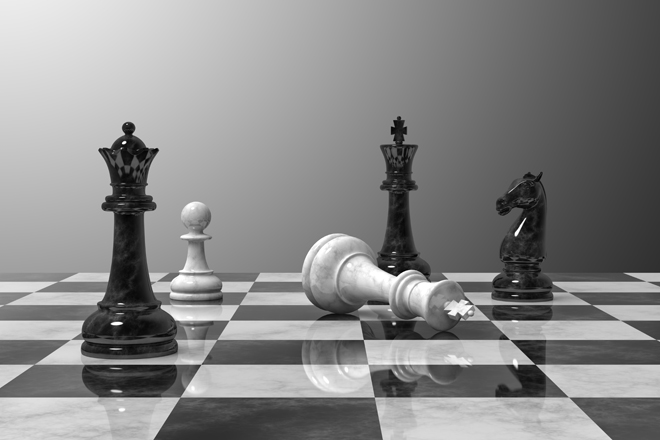 Investors may not be sufficiently considering the prospects of a steadying US economy and a potential rise in inflation.