Subscribe for relevant insights delivered straight to your inbox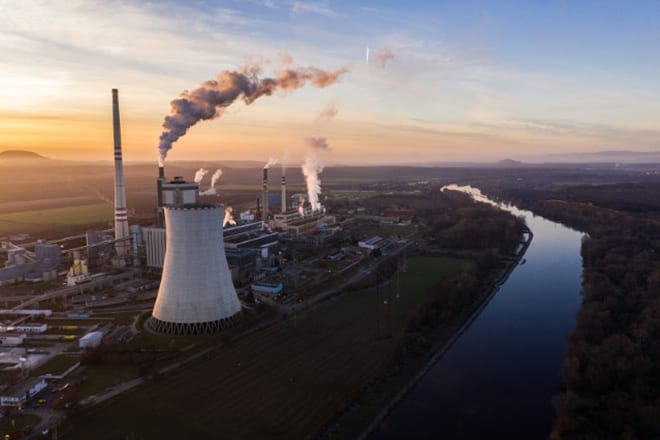 How investors can utilise carbon futures, both as an active tool to help mitigate carbon emissions and as a potential additional source of returns.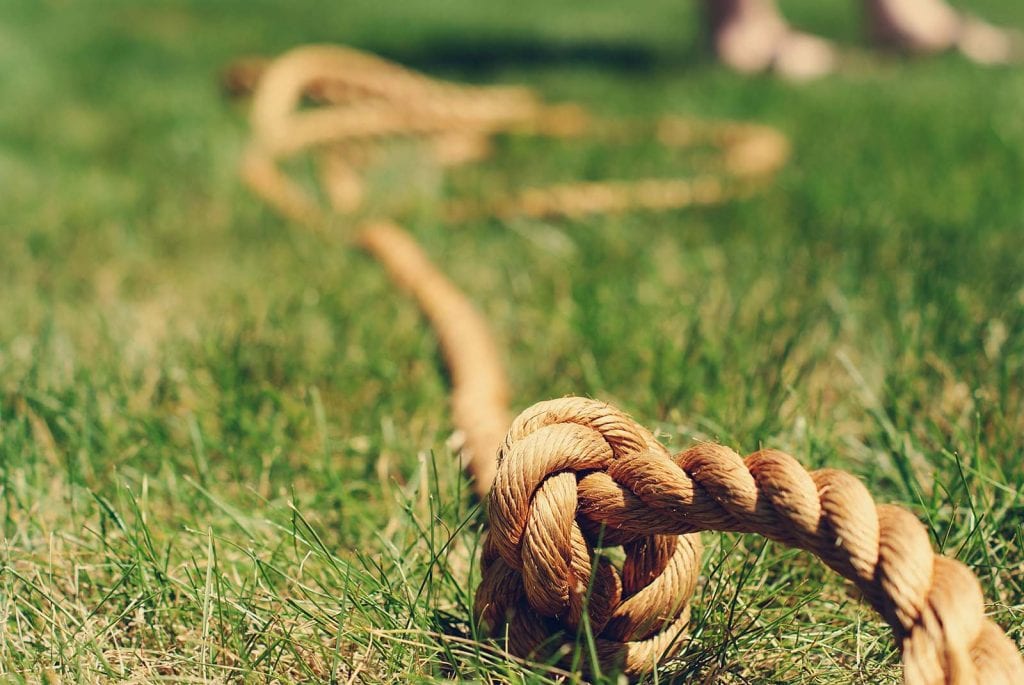 Portfolio Manager Doug Rao explains why stock valuations and interest rates are engaged in an ongoing tug-of-war as investors evaluate the potential breadth and depth of the economic recovery.
Portfolio Managers Andrew and Mathew Kaleel discuss a different approach to capturing both micro and macro trends in markets.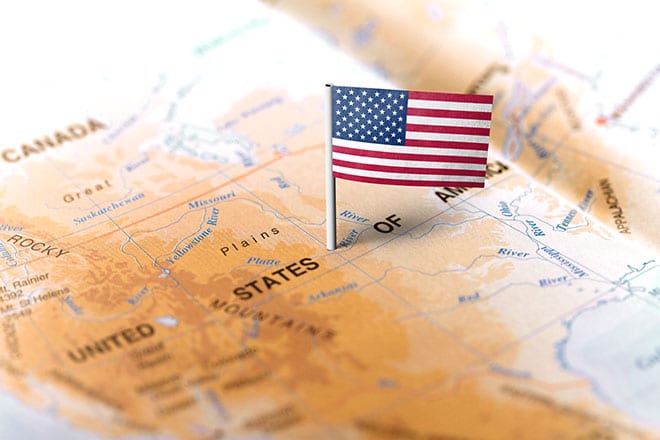 In a tightly contested US election, where the issue of postal votes could decide the victor, what does this mean for financial markets? Paul O'Connor, Head of the UK-based Multi-Asset Team, looks ahead to potential policy paths and the dwindling prospects of a Biden fiscal bonanza.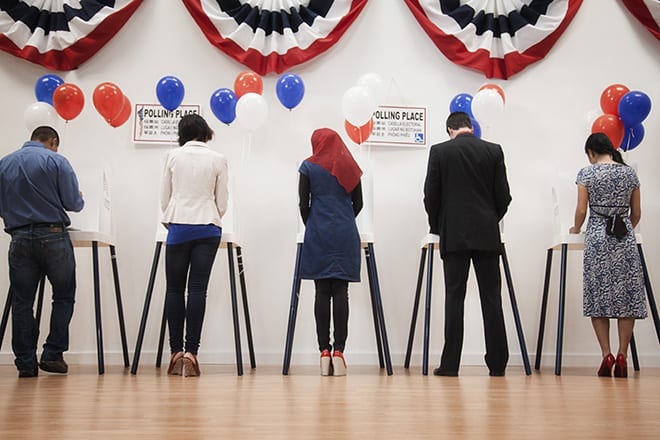 Why the removal of election uncertainty could support markets – regardless of the outcome.