Ashwin Alankar, Ph.D.
Head of Global Asset Allocation | Portfolio Manager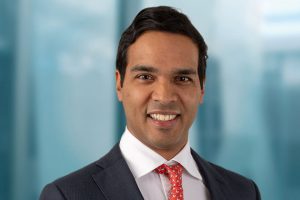 Ashwin Alankar is Head of Global Asset Allocation at Janus Henderson Investors. In this role, he is responsible for defining short- and long-term approaches to asset allocation. He also manages the Adaptive Allocation strategy and co-managed the Diversified Alternatives strategy from 2016 until 2019. Prior to joining Janus in 2014, Dr. Alankar served from 2010 to 2014 as co-chief investment officer of quantitative investment strategies at AllianceBernstein. From 2003 to 2010, he was a partner and capital allocation committee member for Platinum Grove Asset Management. Dr. Alankar's experience also includes serving as a consultant in the financial litigation division of the Law and Economics Consulting Group from 2001 to 2002.
Dr. Alankar earned a bachelor of science degree in chemical engineering and mathematics and a master of science degree in chemical engineering, all from the Massachusetts Institute of Technology. He also holds a Ph.D. in finance from the University of California – Berkeley, Haas School of Business. He has 20 years of financial industry experience.
Articles Written
Options prices signal that the global economy's reopening could mark the beginning of a shift in long-term market trends, says Head of Global Asset Allocation Ashwin Alankar.
A panel discussion exploring the market implications of the 2020 U.S. election, recorded on Nov. 5 as votes continued to come through.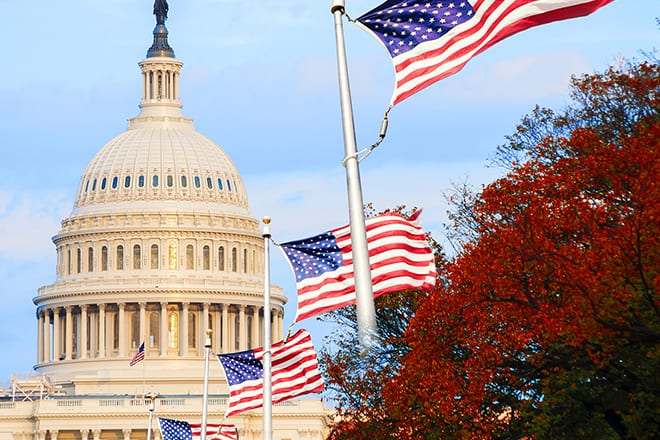 The options market signals that riskier assets may find a supportive environment in an era of split government and policy moderation.
Janus Henderson Investors hosted a global webcast exploring the market implications of the 2020 U.S. election. Our panel of investment professionals discuss what the result could mean for financial markets and investors.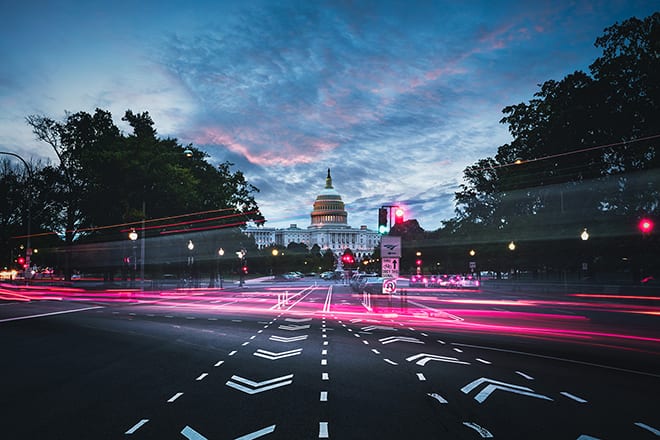 Always looking out for surprises, options markets are giving President Trump better odds than what are currently reflected in consensus polling data.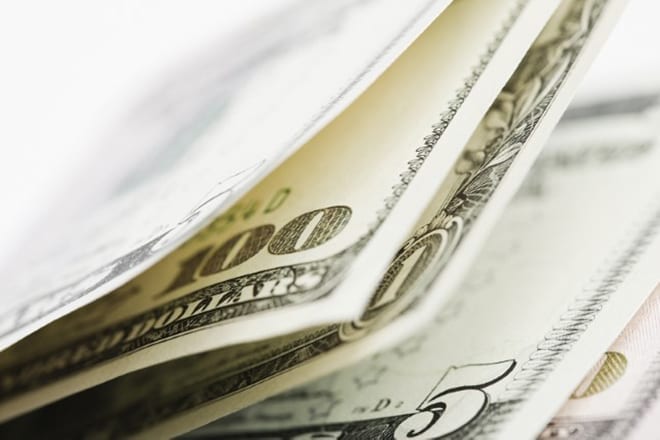 This year's weakening of the U.S. dollar poses a significant threat to global economic growth and financial stability should it spiral out of control.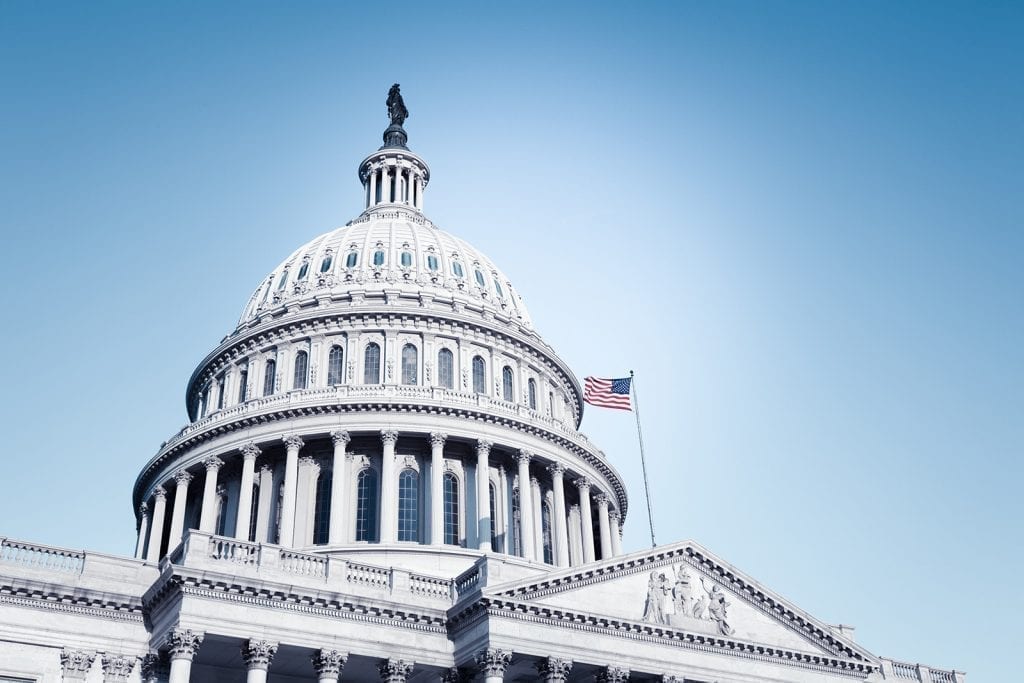 After the recent party conventions, the options market continues to favor a Biden victory – but does not see his chances of winning increasing.
Illiquidity has climbed in markets as investors worry about economic growth. But options prices now signal an improved risk/reward ratio for equities.
Ash Alankar reveals what surprises 2020 may have in store for markets, including a possible rebound in non-U.S. equities and an overdue rise in inflation.