Capabilites
Investment professionals
Offering customizable investment strategies designed to create long-lasting partnerships with our advisors
Equities- across the globe and right next door
Our strategies focus on client goals and encompass a wide range of geographic focuses and investment styles.
A fundamental active approach
Our investment teams have regional and global remits with expertise in the U.S., Europe, Asia Pacific, Emerging Markets, and specialist sectors. These U.S. teams employ growth, value, and absolute return styles based on fundamental research and bottom-up stock picking.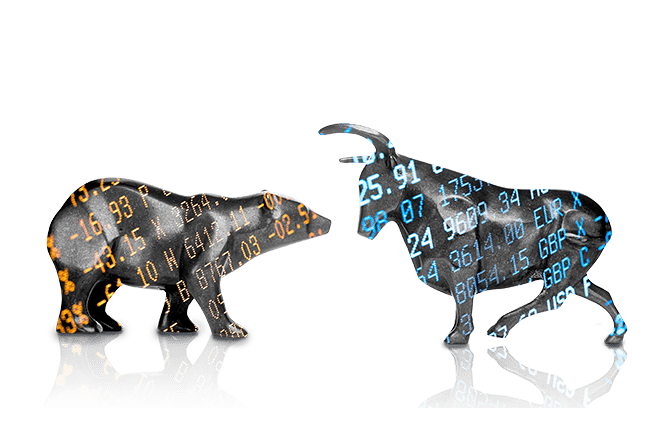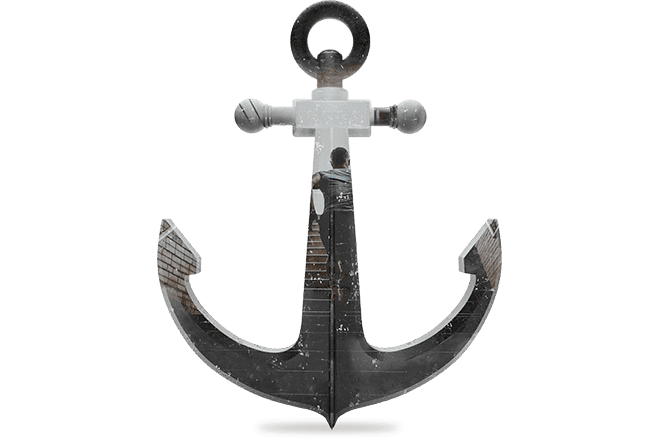 Fixed income- for one and for all
Our goal is to deliver on desired client outcomes by applying active management and shared expertise across regions
Help to navigate distinct economic cycles
We innovate with core, multi-sector, and more focused mandates, using differentiated techniques available through individual strategies as well as custom-blended approaches.
Multi-asset to suit your needs
With a specialized approach to multi-asset investing, we cater to a variety of client needs.
Innovative multi-asset solutions
We offer a range of approaches, including options-based strategies from our U.S. team as well as a selection of asset allocation frameworks from our UK team.