Our teams retain flexibility within a disciplined construct, resulting in individual strategies as well as custom-blended solutions – all within a rigorous risk management framework.


Fixed income assets under management

114
Fixed income investment
professionals

17
Average years' financial
industry experience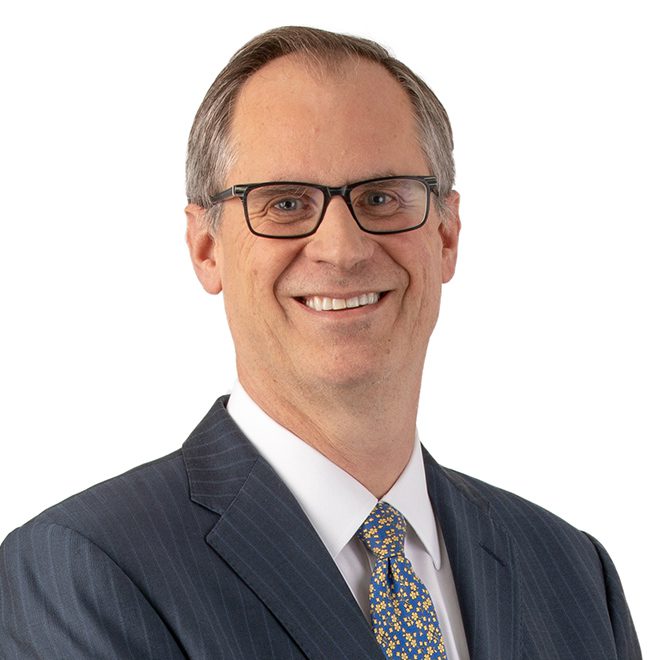 We talk a lot in this industry about beating a client benchmark, but for me there is only one true benchmark and that is client expectations. This often differs from client to client and it is our job to have a philosophy of being high conviction and active in our approach.
Jim Cielinksi
Global Head of Fixed Income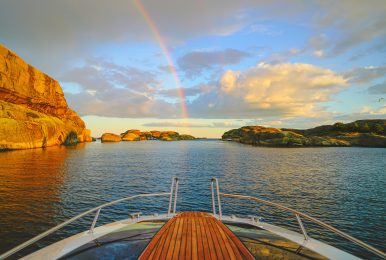 Following a challenging year, Greg Wilensky believes U.S. core fixed income is poised for better risk-adjusted returns in 2023.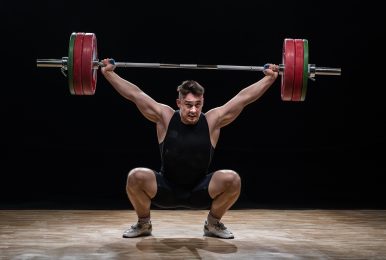 Tom Ross explains that while high yield bond investors may need some inner strength to get past peak fear, 2023 may prove manageable if the economic downturn is shallow.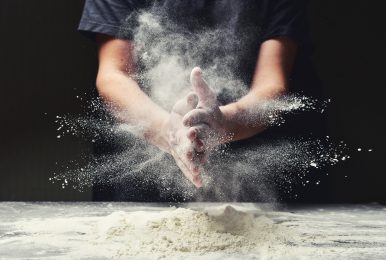 Cumulative central bank policy should dampen inflation, bringing relief on rates in 2023 but the outlook for credit is set to be more challenged.
Fixed income perspectives
Quarterly insight from our fixed income teams to help clients navigate the markets and opportunities ahead.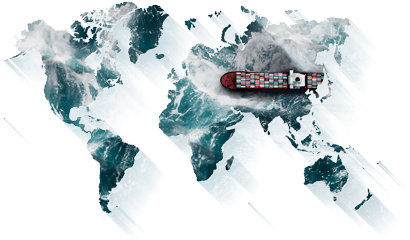 Advisor insights
Sign up to get relevant content delivered straight to your inbox.