John Lloyd
Co-Head of Global Credit Research | Portfolio Manager
John Lloyd is Co-Head of Global Credit Research and a Portfolio Manager at Janus Henderson Investors responsible for managing the Multi-Sector Credit strategy. He has held these positions since 2009 and 2014, respectively. He also has co-managed the fixed income portion of the Perkins Value Plus Income strategy since 2018. He joined Janus as a research analyst in 2005. Prior to that, he worked as a private equity associate at H.I.G. Capital in Miami and at Willis Stein & Partners in Chicago. Earlier in his career, he was an investment banking analyst for Deutsche Banc Alex. Brown.
Articles Written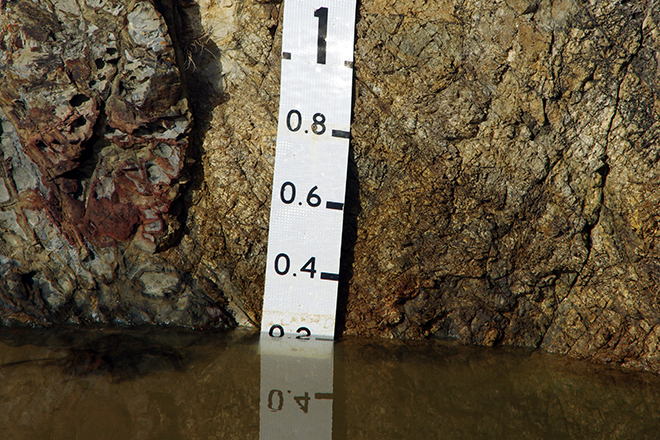 Credit portfolio managers John Lloyd and Tim Winstone argue that markets are fixated with the near-term expansion in debt levels when a deeper look at credit fundamentals shows a more nuanced picture.
Heightened concerns around the spreading coronavirus caused large moves in many fixed income markets this week.
Portfolio Manager John Lloyd offers his views on how potential outcomes of the U.S. presidential election could impact corporate bond markets.
Portfolio Managers John Lloyd and Seth Meyer discuss why credit ratings may not be an accurate reflection of risk.
Most major credit asset classes are trading close to their 5-year average spread, limiting opportunities in asset allocation in today's market.
Fixed Income Portfolio Managers John Lloyd and John Kerschner discuss the inverted yield curve and its implications for bond investors.
Portfolio Manager John Lloyd and Credit Analyst Mike Talaga discuss the bond market implications of T-Mobile's proposed acquisition of Sprint.
Co-Head of Global Credit Research and Portfolio Manager John Lloyd explains why concerns surrounding the growth in BBB-rated debt may be overblown.
Shifting consumer habits are shaking up the food and beverage industry, creating the need for a selective approach when owning these traditionally defensive names.