John Pattullo
Co-Head of Strategic Fixed Income | Portfolio Manager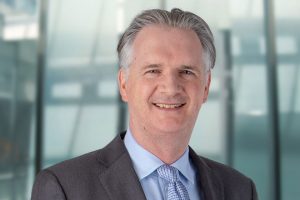 John Pattullo is Co-Head of Strategic Fixed Income at Janus Henderson Investors. He manages and co-manages a range of strategic fixed income strategies and funds meeting different client needs globally. Mr. Pattullo joined Henderson in 1997 as a trainee manager in corporate bonds and was head of the Strategic Fixed Income Team from 2009 until 2015 when he became Co-Head with Jenna Barnard. Prior to Henderson, he spent four years as a chartered accountant at PricewaterhouseCoopers.
Mr. Pattullo has an MA (Hons) in economics from the University of St. Andrews. He is a member of the Institute of Chartered Accountants of Scotland (CA) and an associate member of the Society of Investment Professionals (ASIP). He has 28 years of financial industry experience.
Articles Written
A lively discussion that goes against consensus, seeking to unearth the truth about what is really happening in the economy and the potential impact on bond markets.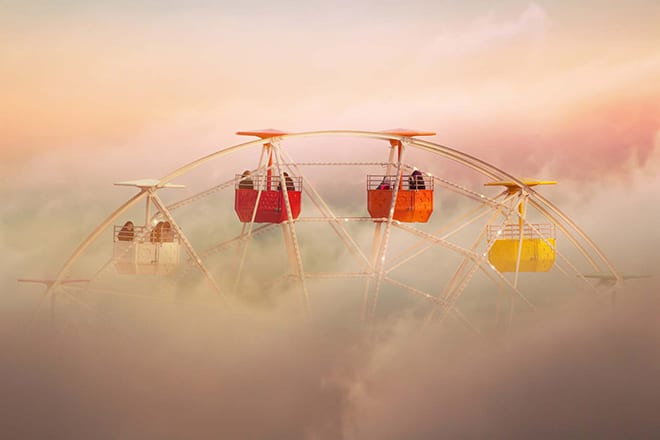 Why an expected and predictable cyclical reflation should not be confused with a longer-term structural breakout of inflation.
A far-reaching fixed income discussion on credit market resilience, liquidity versus solvency risks, recovery prospects and the dilemma for central banks in 2021.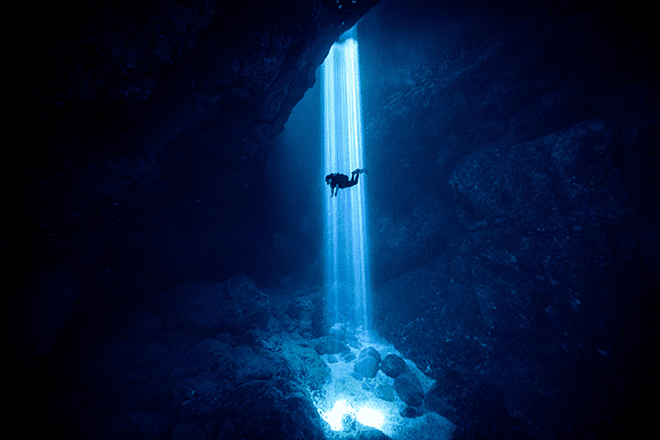 Jenna Barnard and John Pattullo explain how credit markets navigated COVID-19 with relative ease and why corporate bonds remain in the sweet spot for 2021.
The Federal Reserve's actions during the COVID-19 crisis have led to an almost idyllic environment to invest in corporate bonds.
A discussion covering the COVID-19 crisis, global credit, inflation trends, fool's yield and false summits, among other topics.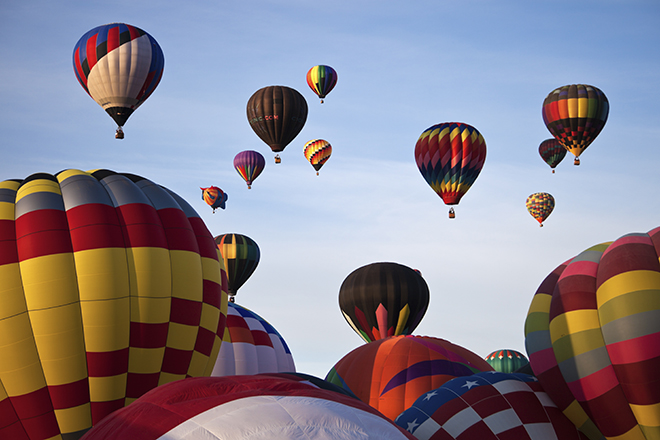 Why we feel it is important not to confuse shorter-term cyclical inflation with longer-term structural factors.
Co-Heads of Strategic Fixed Income Jenna Barnard and John Pattullo discuss the outlook for bond markets in 2020.
John Pattullo, Co-Head of Strategic Fixed Income, provides insight on the chances of a soft or hard landing for the U.S. economy.