Joshua Cummings, CFA
Research Analyst
Joshua Cummings is a Research Analyst at Janus Henderson Investors responsible for leading the Consumer Sector Research Team. Before coming to Janus in 2016, Joshua was senior vice president and equity analyst at Putnam Investments in charge of fundamental analysis and security selection of small- and mid-cap stocks within the consumer cyclical and energy sectors. Prior to joining Putnam Investments in 2001, Joshua was an equity research associate at Loomis, Sayles & Co., LP covering large-cap retailers.
Joshua received his bachelor of arts degree in economics from Colby College, graduating with distinction. He earned his MBA in finance and accounting from New York University. Joshua holds the Chartered Financial Analyst designation and has 24 years of financial industry experience.
Articles Written
In this series of videos, our research analysts discuss how the coronavirus could affect various sectors and what investors should be considering amid rising volatility.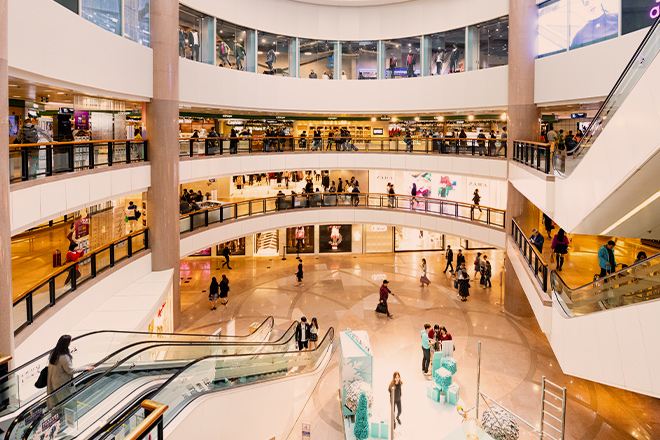 Consumer Research Analyst Joshua Cummings explains what really spooked markets about the recent escalation of the U.S.-China trade conflict.