Justin Tugman, CFA
Portfolio Manager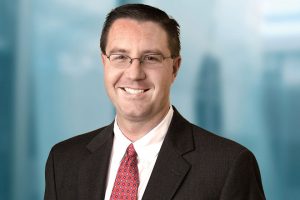 Justin Tugman is a Portfolio Manager at Perkins Investment Management LLC responsible for co-managing the Perkins Small Cap Value, Mid Cap Value and SMID Cap Value strategies. He has co-managed the Small Cap Value strategy since 2009, the Mid Cap Value strategy since 2015 and the SMID Cap Value strategy since 2017. Mr. Tugman served as a research analyst through 2012, covering the energy and utility sectors upon joining Perkins in 2004. Prior to that, he worked at Simmons & Company International as an analyst covering the energy sector during his four-year tenure at the firm.
Mr. Tugman received his bachelor of science degree in finance from the University of Wyoming and an MBA with a concentration in finance from Tulane University. He holds the Chartered Financial Analyst designation and has 21 years of financial industry experience.
Articles Written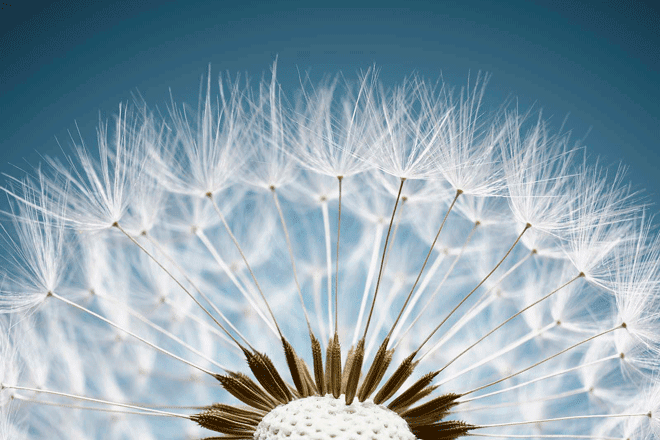 Perkins Portfolio Manager Justin Tugman makes the case for optimism, caution and the potential for the reemergence of quality in U.S. small-cap value equities.
The COVID-19 pandemic has upended financial markets, marking the end of the longest bull-run in history and a reversal of the recent good fortune experienced by U.S. equities.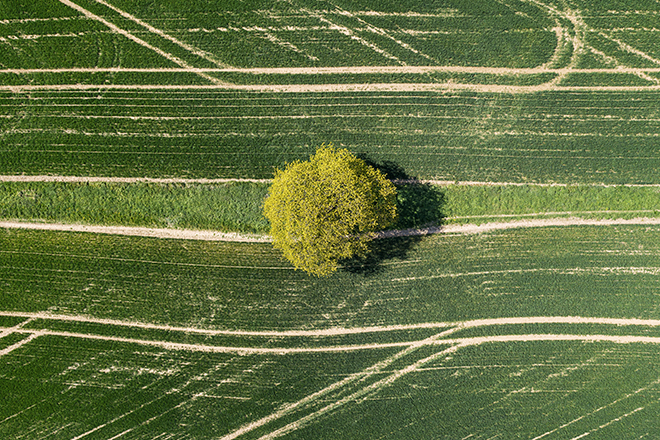 Identifying small-cap companies that can survive the crisis and deliver value over the long term.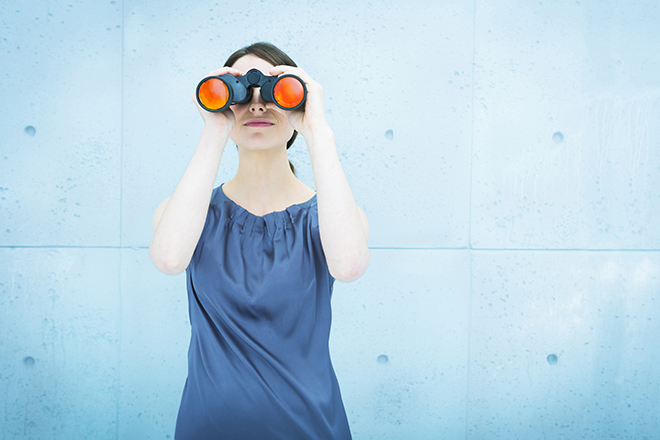 Focusing on companies with strong corporate earnings – and avoiding those with weak balance sheets – will be key to weathering volatility in 2020.
Portfolio Manager Justin Tugman says slowing growth and rising multiples are making for a difficult investment environment. In his opinion, equities remain attractive, but investors should consider a defensive approach.