Kevin Preloger
Portfolio Manager, Team Leader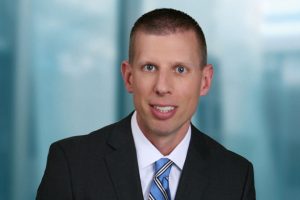 Kevin Preloger is a Portfolio Manager at Janus Henderson Investors and co-leads the SMID Value Team. He is responsible for co-managing the US Mid Cap Value and US Small-Mid Cap Value strategies. Mr. Preloger joined the firm in 2002 as a research analyst covering the financial services sector. He was named co-portfolio manager of the US Mid Cap Value strategy in 2013 and the US Small-Mid Cap Value strategy in 2017. Prior to joining the firm, he worked as an analyst at ABN AMRO/LaSalle Bank Wealth Management and covered the financial services and technology sectors during his five-year tenure at the firm.
Mr. Preloger received his bachelor of arts degree in economics from Northwestern University. He has 24 years of financial industry experience.
Articles Written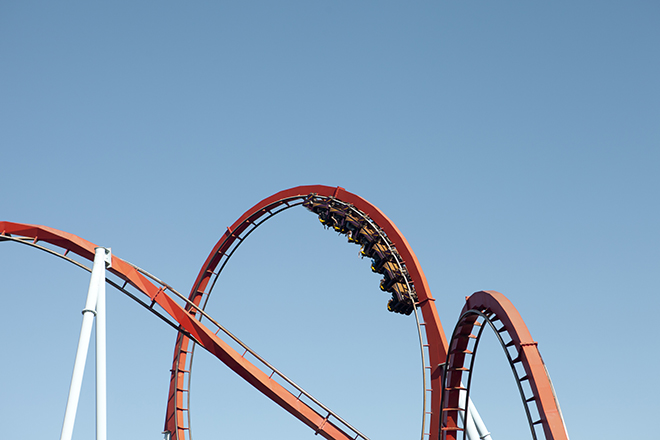 Why growth has outperformed in the recent market sell-off and the outlook for value versus growth leadership going forward.