Lara Reinhard, CFA
Portfolio Strategist
Lara Reinhard is a Portfolio Strategist at Janus Henderson Investors, a position she has held since 2019. She is a member of the Portfolio Construction and Strategy Team focused on delivering actionable investment strategy and thought leadership to help clients with all aspects of the investment management process. Previous to her current role, Lara was a senior internal sales consultant for all Janus Henderson-related products and the Knowledge Labs® curriculum. Prior to joining Janus in 2016, she was an investment banking associate at Wells Fargo Securities and Piper Jaffray in Denver.
Lara received her bachelor of arts degree in mathematics from Boston College, graduating magna cum laude. She has holds the Chartered Financial Analyst designation and has 8 years of financial industry experience.
Articles Written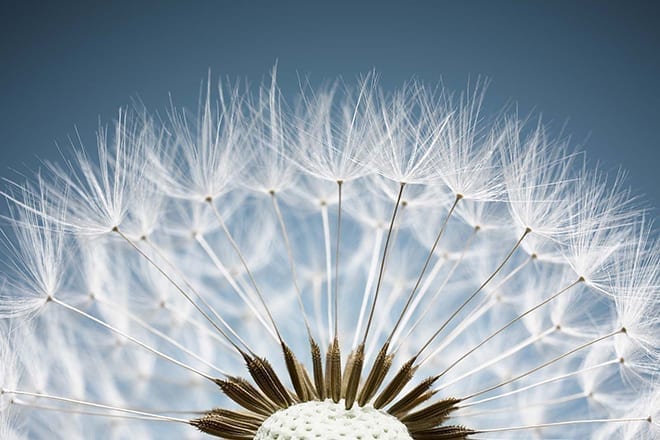 Fixed income investors may need to assess whether their portfolio can provide stability given the high likelihood of volatility in the months ahead.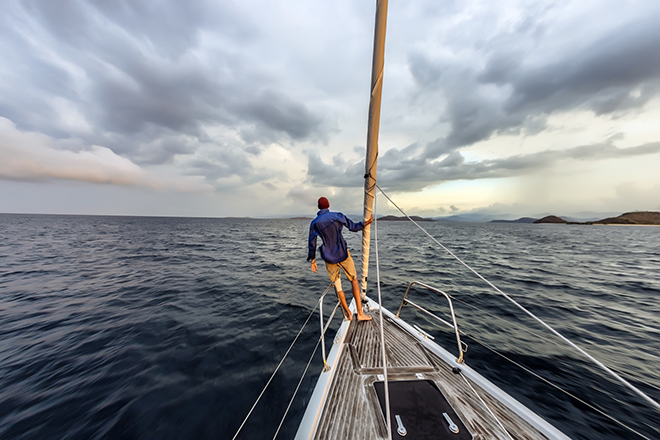 How financial advisors can help clients overcome fear and statement shock during market volatility and stay on track toward long-term goals.