Matt Sommer, PhD CFA, CFP®
Head of Defined Contribution and Wealth Advisor Services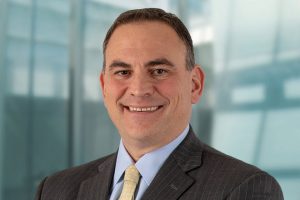 Matt Sommer is Head of Janus Henderson Investors' Defined Contribution and Wealth Advisor Services Team. This team provides clients insights regarding a number of topics including regulatory and legislative trends, practitioner best practices, and financial and retirement planning strategies. Prior to joining Janus in 2010, Matt spent 17 years at Morgan Stanley Wealth Management and its predecessors, Citi Global Wealth Management and Smith Barney, during which time his roles included director of financial planning and director of retirement planning.
Matt received his bachelor's degree in finance from the University of Rhode Island and an MBA with a concentration in finance from Pace University, Lubin School of Business. He received a doctorate degree (dissertation: Three Essays Investigating the Bequest Intentions and Expectations of Older Adults) from Kansas State University. His doctoral candidacy research was selected for publication in the Journal of Financial Planning and the Journal of Personal Finance. Matt is a frequent guest on CNBC and Bloomberg TV and has been extensively quoted in various industry publications including the Wall Street Journal, Barron's and Investment News. He has 28 years of financial industry experience.
Articles Written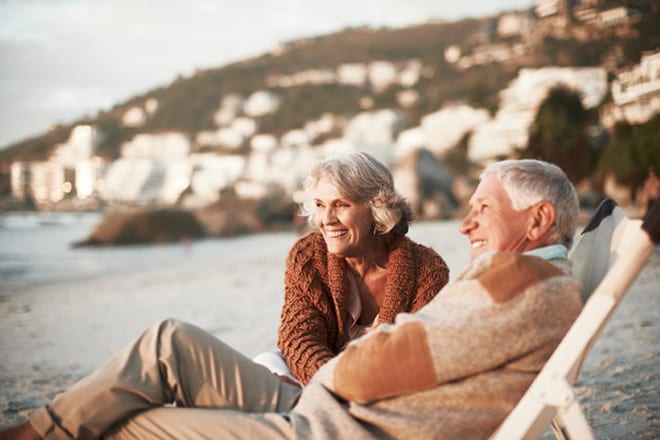 How financial professionals can help clients cope with inflation while keeping them on track to their long-term goals.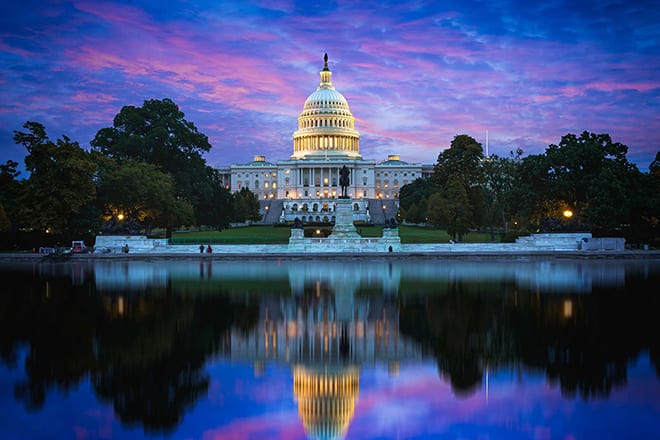 President Biden's American Families Plan would have a significant impact on taxes – particularly for higher earners.