Owen James
Senior Talent Development Partner
Owen James is a Senior Talent Development Partner at Janus Henderson Investors. He is responsible for the Leadership Academy offering that Janus Henderson provides to its global employee base, as well as delivering bespoke team development including strategic thinking, change management, and team culture. These design and delivery skills were developed in learning and management consultancy roles through companies across several sectors. Before joining the firm in 2021, Owen worked in corporate learning development for over eight years, including Wesleyan assurance, six years with St James's Place Wealth management, and before that for John Lewis in their head office. Whilst each role presented different challenges, the common factor was delivering learning development solutions in rapidly changing environments. Earlier in his career, Owen served for nine years as an officer in the British Army's Educational and Training Services branch, where he delivered and later designed leadership development for soldiers and officers in complex operating environments.
Owen earned a bachelor of science degree (Hons) in computer science from Staffordshire University and received a master of science degree in social science, coaching and change management, from the University of Southampton. Outside of work Owen remains active in the army reserves as a Major in the role of learning development advisor and is also a keen snowboarder and scuba diver.
Articles Written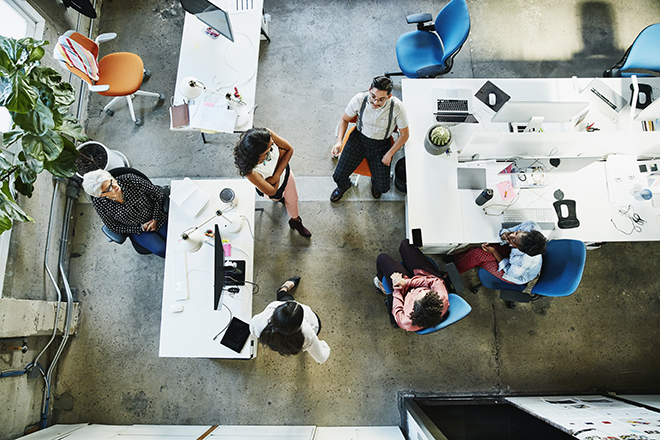 Five actions you can take to navigate change in your practice and come out stronger on the other side.