Thought Leadership Series
Explore the latest insights from our investment teams on a variety of topics.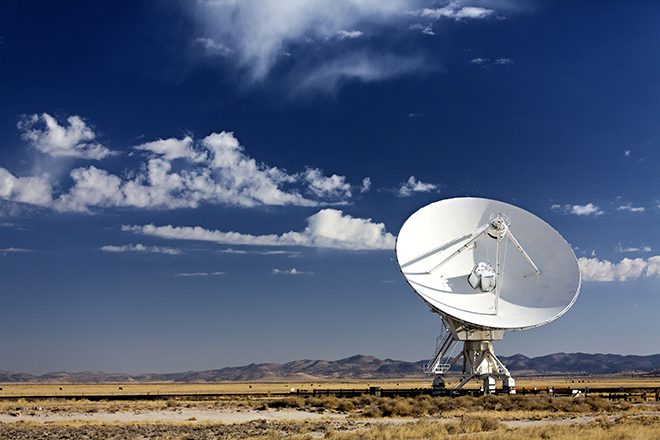 Bond markets are once again sending a message on rates. Is anyone listening?
Listen now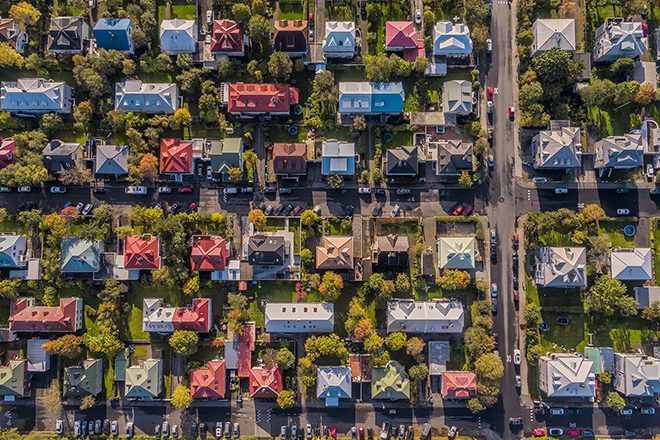 Beyond the economic reopening, many areas of the real estate sector are benefiting from secular trends that could drive long-term inflation-offsetting growth.
Listen now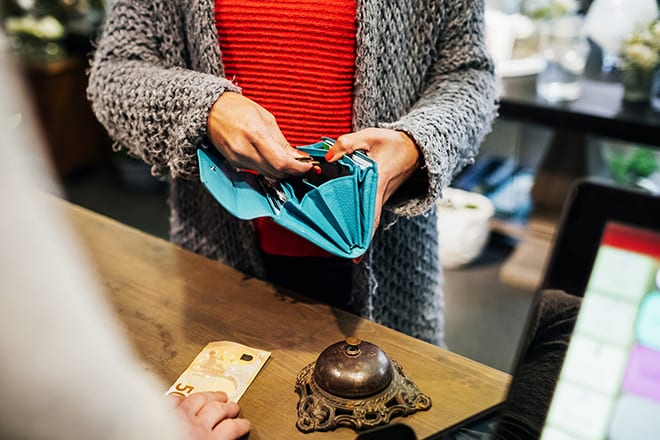 A discussion on the direction of inflation and some of the potential pitfalls in traditional "inflation protection" tools.
Listen now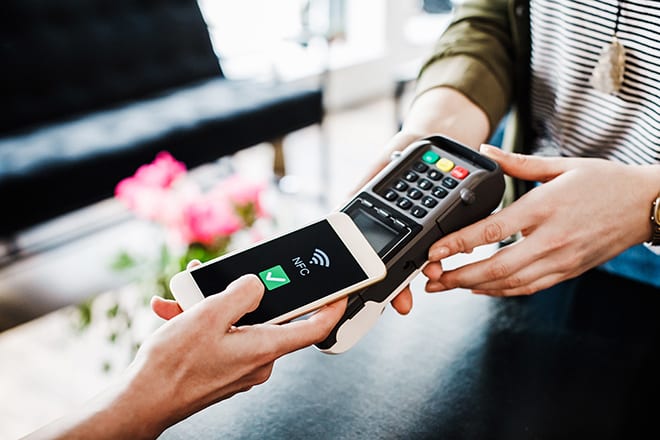 How different segments of the tech sector will likely be impacted through each phase of the global economic reopening and recovery.
Listen now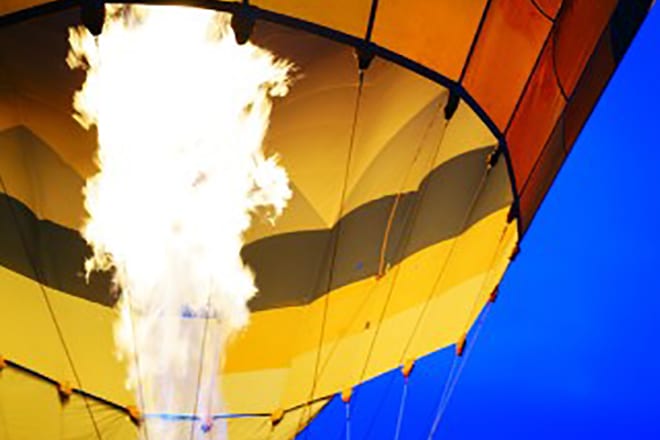 A lively discussion that goes against consensus, seeking to unearth the truth about what is really happening in the economy and the potential impact on bond markets.
Listen now
A discussion of the challenges – and unique opportunities – associated with building bond portfolios in a world with historically low interest rates.
Listen now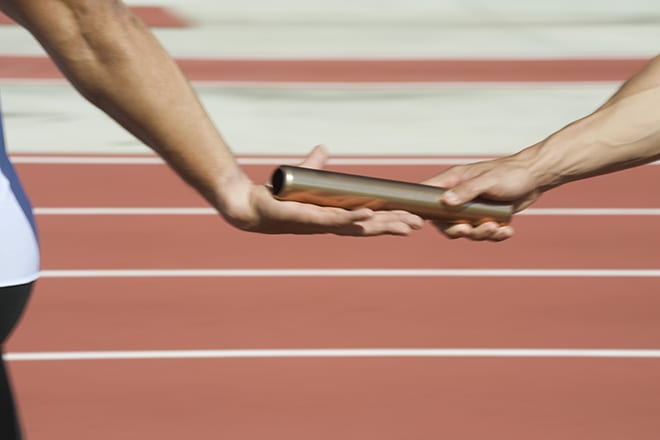 With credit spreads gradually tightening, returns will likely become less about market direction (beta) and more about identifying individual opportunities (alpha).
Listen now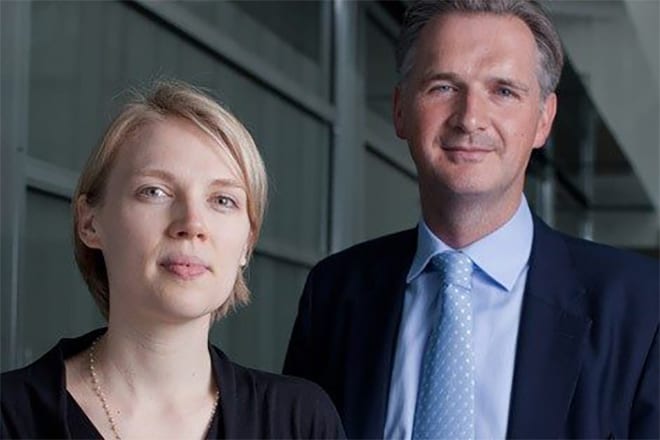 A far-reaching fixed income discussion on credit market resilience, liquidity versus solvency risks, recovery prospects and the dilemma for central banks in 2021.
Listen now