DIVERSITY, EQUITY
and INCLUSION

Janus Henderson fosters and maintains an environment that values the unique talents and contributions of every individual.
It is the diversity of our people – whose varied skills sets, backgrounds and cultures shape our outlook – that we are able to explore unique avenues and uncover opportunities unseen by others in our industry.
The Diversity, Equity and Inclusion Committee, comprised of representatives from our Executive Committee and Human Resources, is the governing body responsible for overseeing this vision.
They provide direction and approval for strategic recommendations, ensure each department is held accountable for their diversity, equity and inclusion goals, and monitor overall progress to implement change where needed.


To further support our vision:
We host sessions where representatives from all areas of the business voice their opinions
Collaborate with our Regional Councils and Employee Resource Groups to identify opportunities for enhancing marketplace competitiveness and
Ensure policies and benefits support workplace inclusiveness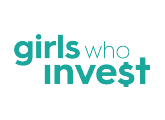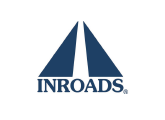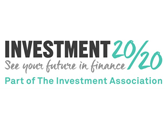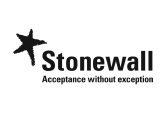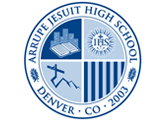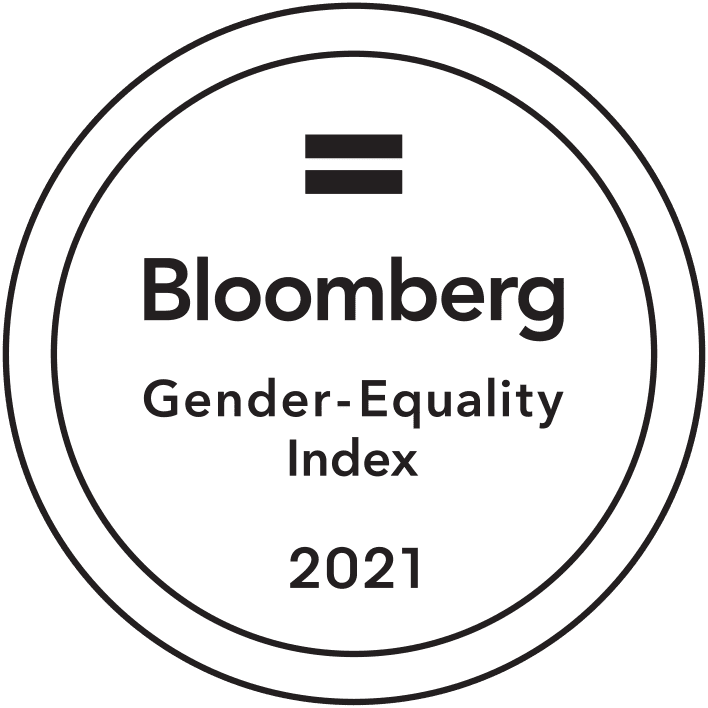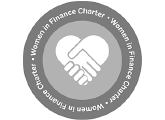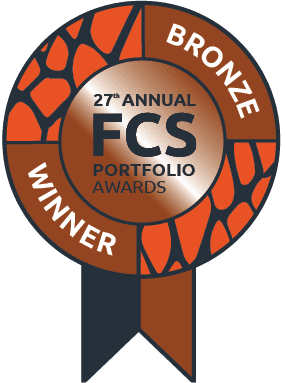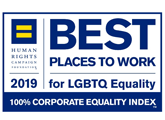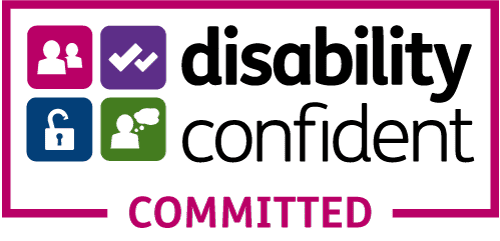 To foster an inclusive workplace, Janus Henderson's Employee Resource Groups (ERGs) serve as networks for employees with common interests and backgrounds. These groups help ensure our policies support all audiences, further our cultural intelligence and connect the organisation to diverse populations in the community. They also work to continually implement programmes that meet the needs of our people and strengthen our global community.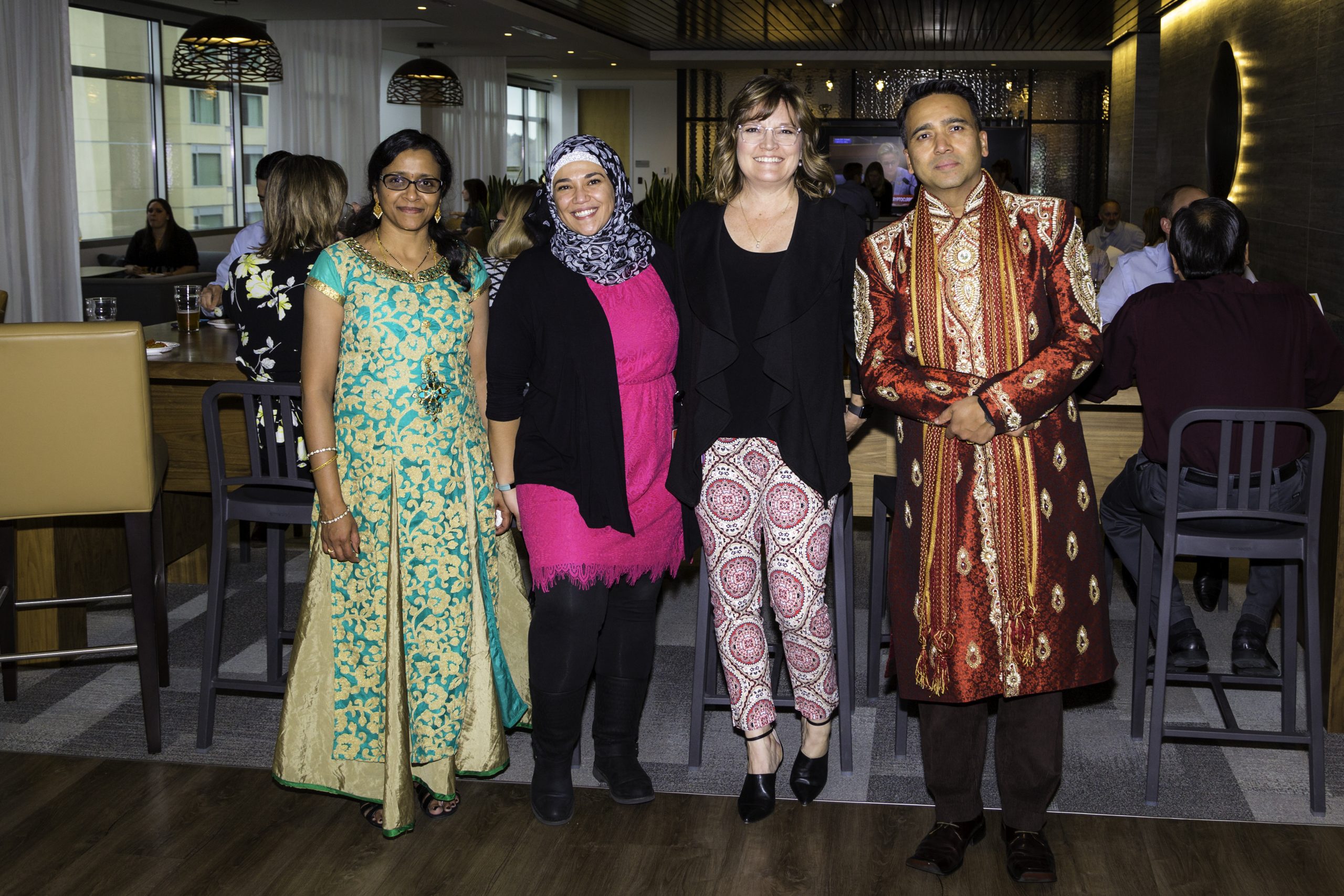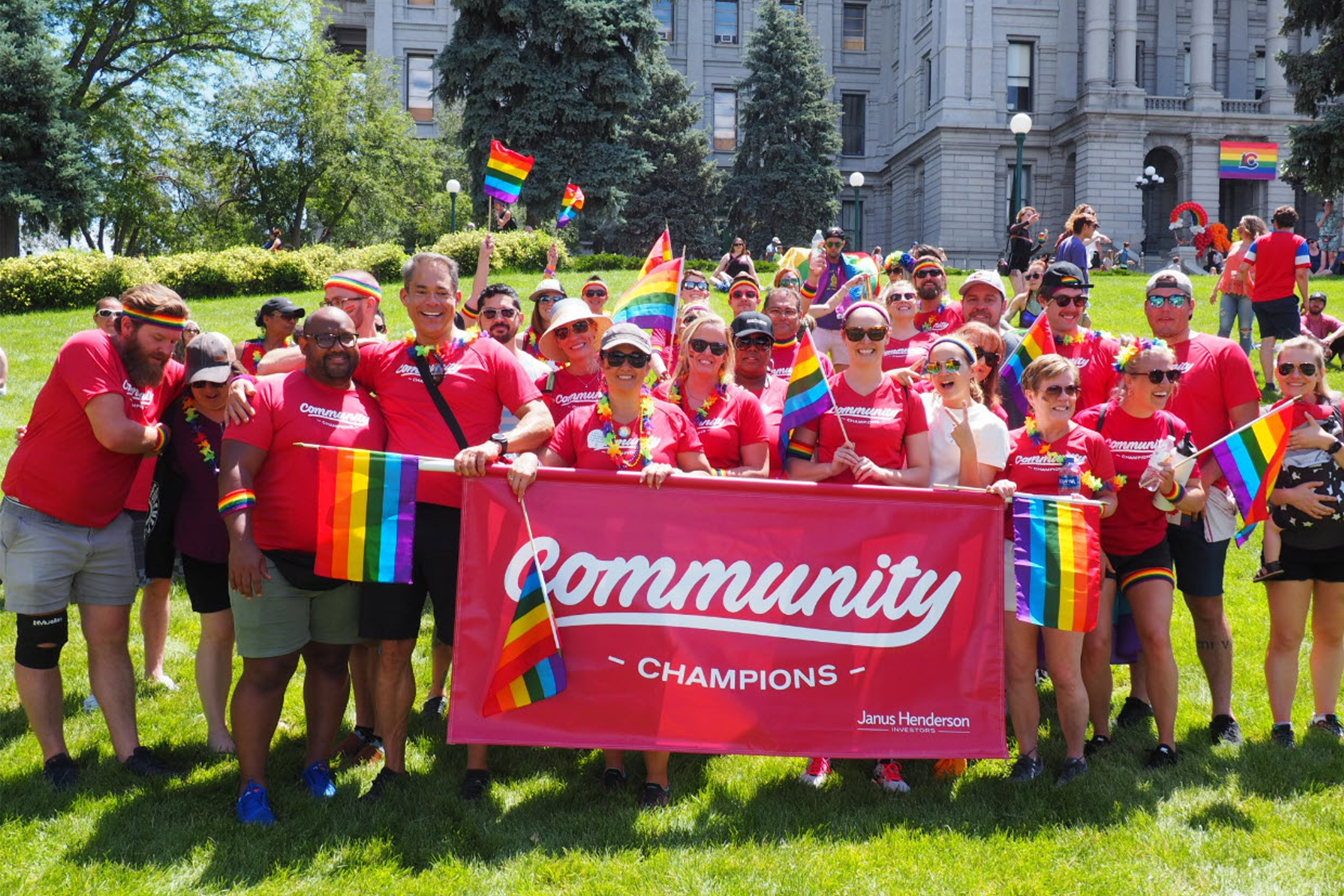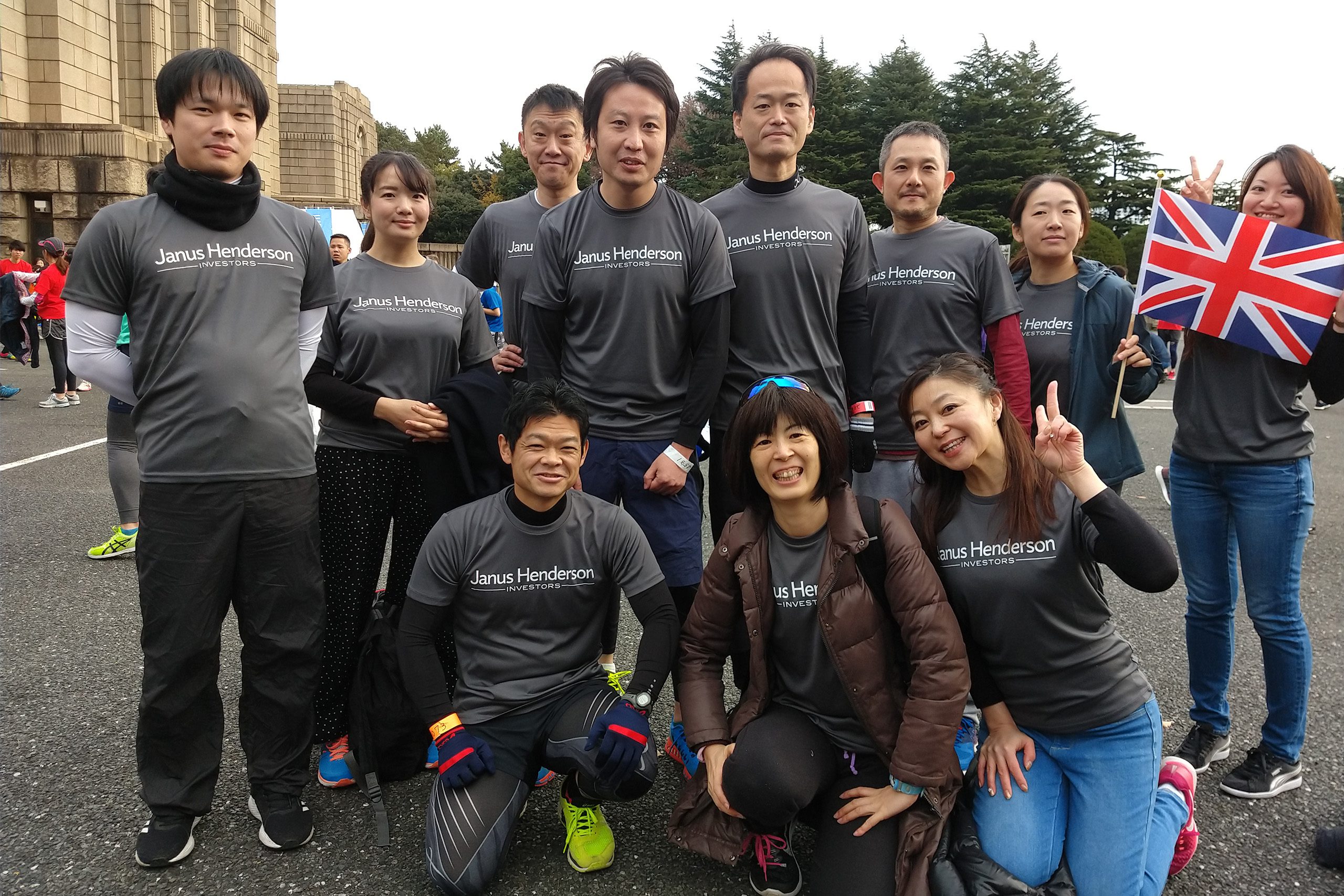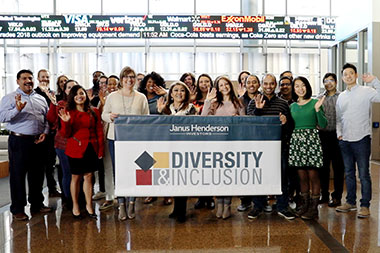 What is the Returner Programme?
Janus Henderson's Returner Programme is an initiative designed to support experienced investment professionals back to the workplace. The 8 month programme will offer Returners the opportunity to carry out key roles within the Investment team, while utilising bespoke learning, coaching, networking and mentoring opportunities.