Explore our podcasts featuring investment team perspectives and retirement services.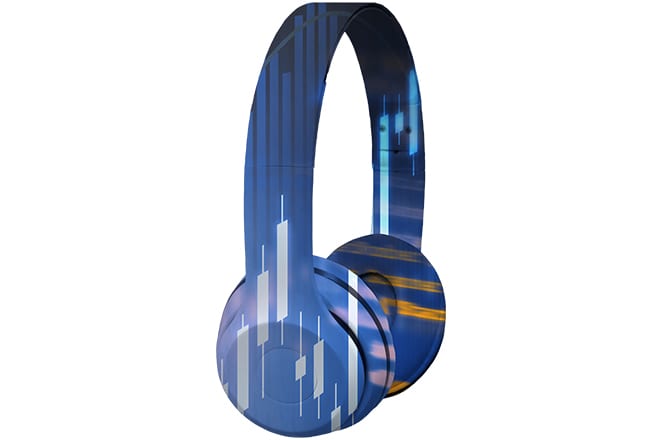 Our Global Perspectives series features candid conversations with Janus Henderson's thought leaders.
A behind-the-scenes look at some of the company- and industry-level research done by our analysts.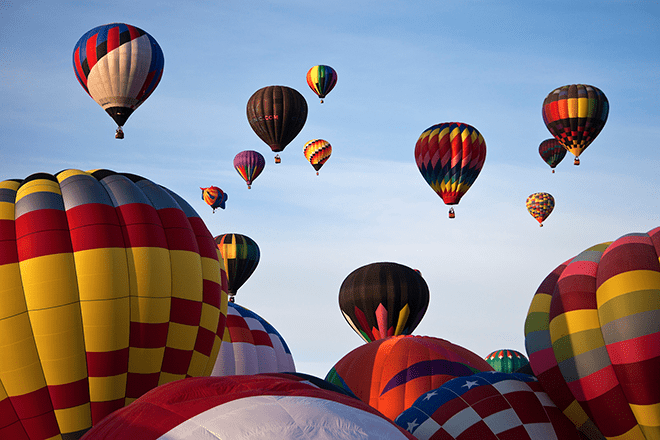 Recession risks and rising rates have lifted yields on high yield bonds, so are these concerns now largely priced in?
Listen Now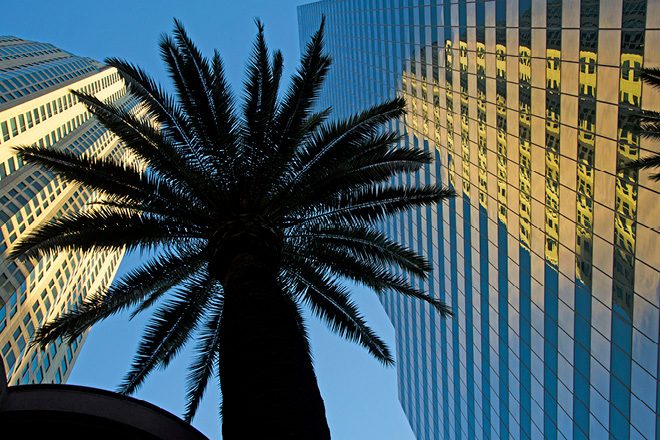 Views on the impact of stagflation concerns, rising rates and higher input costs on the real estate investment trusts (REITs) sector.
Listen Now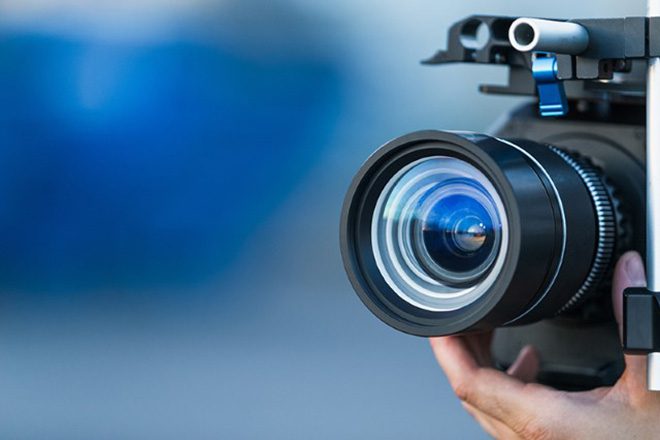 Why CLOs deserve a closer look in today's environment of low yields, high inflation and rising interest rates.
Listen Now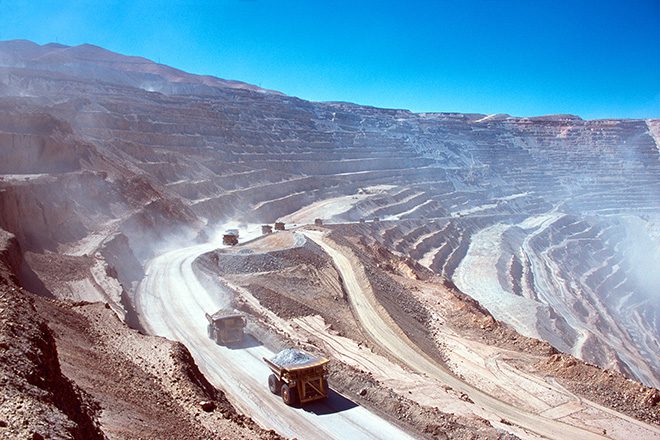 A discussion about the structural dynamics keeping metal prices such as copper elevated, and what that means for investors.
Listen Now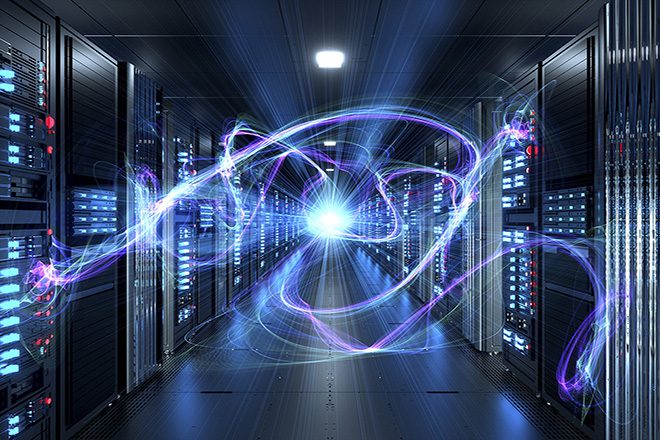 Rising interest rates have weighed on technology stock multiples, but investors shouldn't lose sight of the sector's powerful secular trends.
Listen Now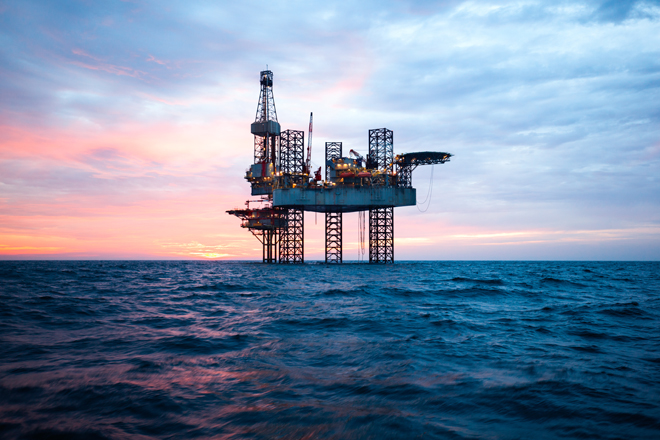 Tight supply and strong demand have caused fossil fuel prices to rise – and improved the prospects of energy stocks.
Listen Now
Guidance on selecting investment options for plan menus that meet a range of participant needs, today and into the future.
Listen Now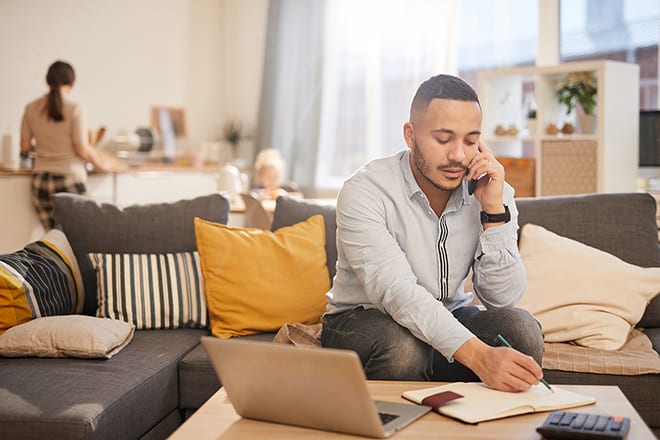 How can plan sponsors communicate with participants to keep them engaged with their retirement plans?
Listen Now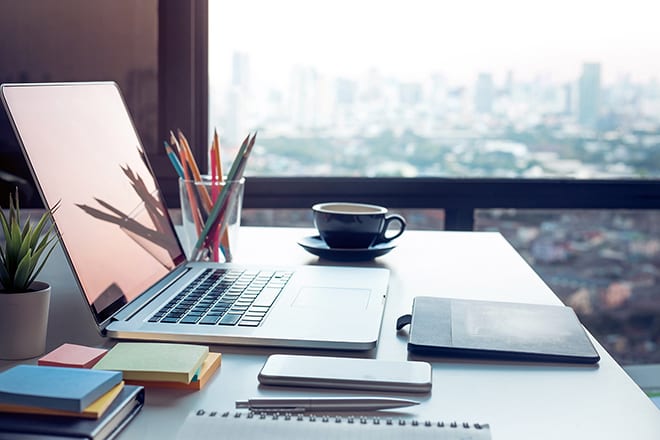 2020's final episode of Plan Talk highlights notable updates, trends and legal cases in the defined contribution space from the past year.
Listen Now
Knowledge Labs Alert
Exceed expectations - in business and in life - with monthly insights from our experts.
Contact Your Sales Director
To implement any of these solutions or to find out more about how they can help you excel, contact your Janus Henderson sales director.