4Q19 Highlights
Our Defined Contribution in Review is designed to help CEOs, CFOs, treasurers, human resource and benefits professionals and investment committees stay abreast of recent events that could have an impact on plans or plan participants. Inside you will find quarterly highlights, insights about the plan participant retirement readiness, a summary of new and pending legislation, news from the Department of Labor (DOL) and other regulatory bodies, updates on ERISA cases and a brief synopsis of global retirement issues.
Key topics from this quarter's edition:
P&I Excellence and Innovation award recipients highlighted for their creative ideas and best practices
Research on how a "planning mindset" and TDF usage affects savings
A review of the SECURE Act and student loan repayment legislation
How proposed changes to life expectancy tables would affect RMDs
Three ERISA cases that are moving to the Supreme Court
Be in the Know
Subscribe to receive Top DC Trends and Developments quarterly to stay up to date on the latest news in the DC marketplace.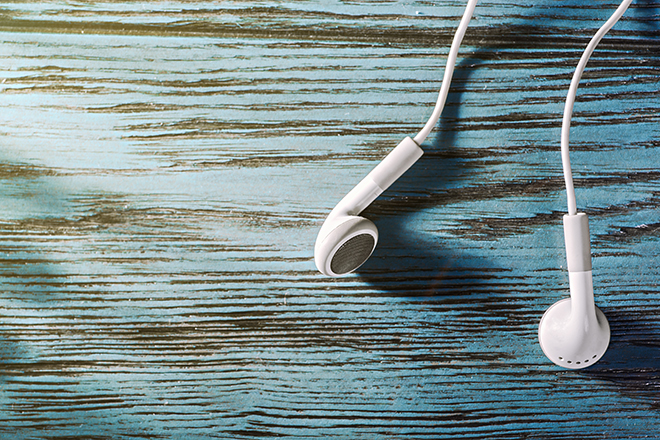 FEATURED ARTICLE
Plan Talk: Best of 2019
In our latest Plan Talk podcast, Retirement Director Ben Rizzuto provides a recap of this year's most important updates, trends and stories in the defined contribution space at the plan, participant, legal and regulatory levels. And as a bonus, he shares a playlist of his 10 favorite new songs from 2019.
Insight from our defined contributions teams to help clients navigate the markets and opportunities ahead.
Plan sponsors may unknowingly be maintaining underperforming managers.
Learn why some plan sponsors are being sued and what it means for the importance of process.
Invests in both core and plus sectors of the fixed income market, seeking high current income with lower volatility than a dedicated high yield strategy.
Invests in what we believe are high-quality large-cap companies that are intelligently allocating capital to promote growth and pay dividends.
For 25 years, this dynamic allocation strategy has delivered our equity and fixed income expertise in a one-stop core solution.
Investing across a wide range of fixed income securities, the Fund seeks income and total return while actively managing duration and credit exposure.
Webinars
Join our experts as they share insights on market themes, retirement and professional development. Many of our webinars offer continuing education credit.
Wealth Management
Discover retirement, wealth planning and tax strategies for your complete spectrum of clients.
CE At Your Fingertips
Many of our seminars are available through an interactive online portal. From this site, you can access, register and complete your credit at your convenience.