2Q20 Highlights
Our Defined Contribution in Review is designed to help CEOs, CFOs, treasurers, human resource and benefits professionals and investment committees stay abreast of recent events that could have an impact on plans or plan participants. Inside you will find quarterly highlights, insights about the plan participant retirement readiness, a summary of new and pending legislation, news from the DOL and other regulatory bodies, updates on ERISA cases and a brief synopsis of global retirement issues.
Key topics from this quarter's edition:
Companies get creative to engage participants and help with student loan debt

Participants and plan sponsors feel the effects of COVID-19 in their plans

HEROES and SAVERS Acts focus on retirement relief

IRS issues several extensions and clarifications related to the CARES Act

Several lawsuits filed highlight CITs, cyber theft and COVID-19
Be in the Know
Subscribe to receive Top DC Trends and Developments quarterly to stay up to date on the latest news in the DC marketplace.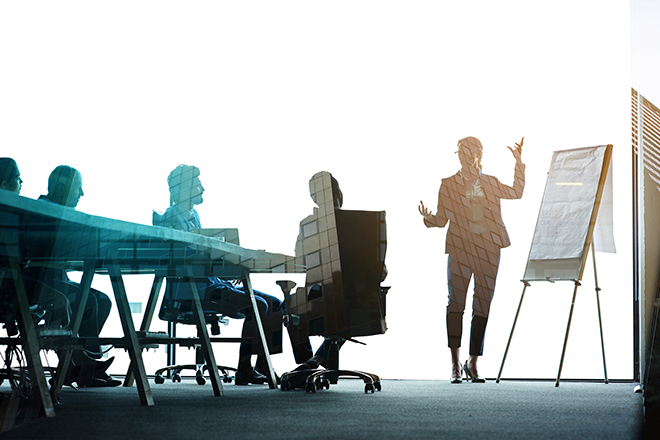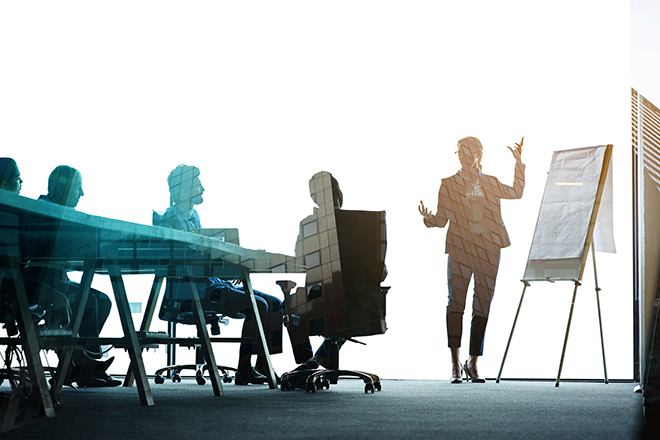 FEATURED ARTICLE
2020 Plan Investment Trends
Plan fiduciaries have long understood the need for a diversified portfolio. However, fixed income has received neither the attention nor prominence of equities in most defined contribution menus. Research shows most plans offer three times as many equity options as fixed income options.
Insight from our defined contributions teams to help clients navigate the markets and opportunities ahead.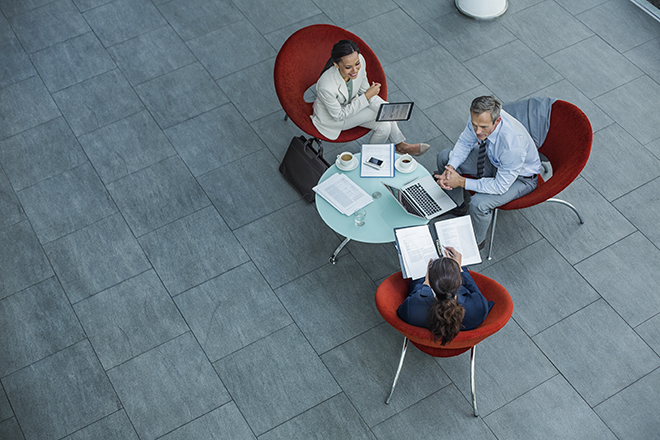 For retirement plan sponsors, listening to participants to understand their needs is more important than ever during these challenging times.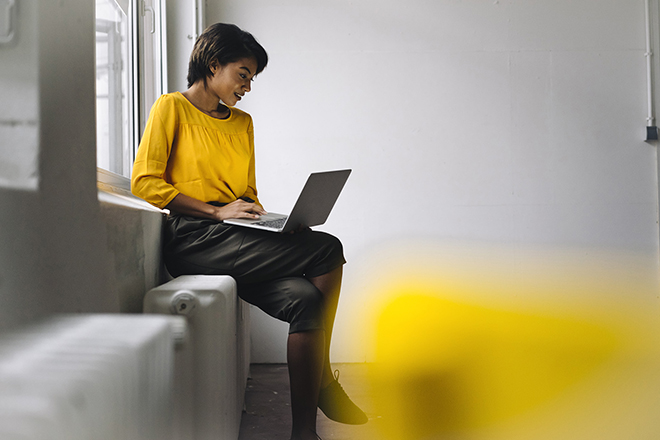 An update on how IRS Notice 2020-15 impacts clients who already took RMDs in 2020 – before the CARES Act dictated that they didn't have to.
A resource to support retirement plan financial professionals' due diligence in evaluating and selecting fund options for the fixed income portion of defined contribution plans.
Invests in both core and plus sectors of the fixed income market seeking to generate higher returns than traditional core plus portfolios without a substantial increase in volatility or risk.
As defensive value specialists, we look to invest in high-quality companies with strong management teams, stable balance sheets, and durable competitive advantages that are trading at attractive valuations.
For 25 years, this dynamic allocation strategy has delivered our equity and fixed income expertise in a one-stop core solution.
Investing across a wide range of fixed income securities, the Fund seeks income and total return while actively managing duration and credit exposure.
Webinars
Join our experts as they share insights on market themes, retirement and professional development. Many of our webinars offer continuing education credit.
Wealth Management
Discover retirement, wealth planning and tax strategies for your complete spectrum of clients.
CE At Your Fingertips
Many of our seminars are available through an interactive online portal. From this site, you can access, register and complete your credit at your convenience.