3Q20 Highlights
Our Defined Contribution in Review is designed to help CEOs, CFOs, treasurers, human resource and benefits professionals and investment committees stay abreast of recent events that could have an impact on plans or plan participants. Inside you will find quarterly highlights, insights about the plan participant retirement readiness, a summary of new and pending legislation, news from the DOL and other regulatory bodies, updates on ERISA cases and a brief synopsis of global retirement issues.
Key topics from this quarter's edition:
PLANSPONSOR Magazine's plan sponsors of the year provide innovative ideas and best practices
Research provides more insight into how participants deal with financial strain
Senate introduces two bills to improve retirement security
DOL provides guidance on Lifetime Income Illustrations
Updates on recent cybersecurity lawsuits
Best practices for dealing with the pandemic from around the world
Be in the Know
Subscribe to receive Top DC Trends and Developments quarterly to stay up to date on the latest news in the DC marketplace.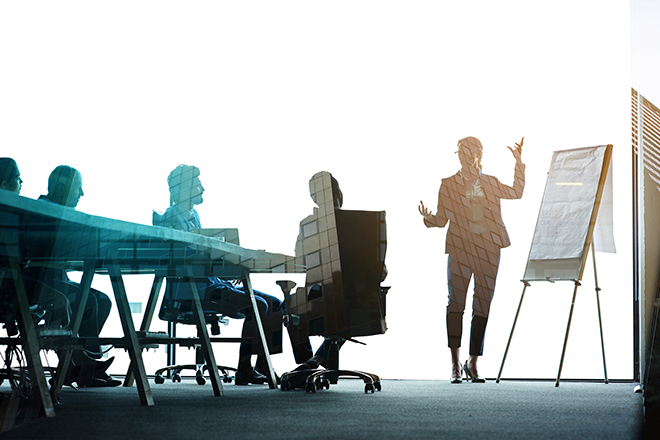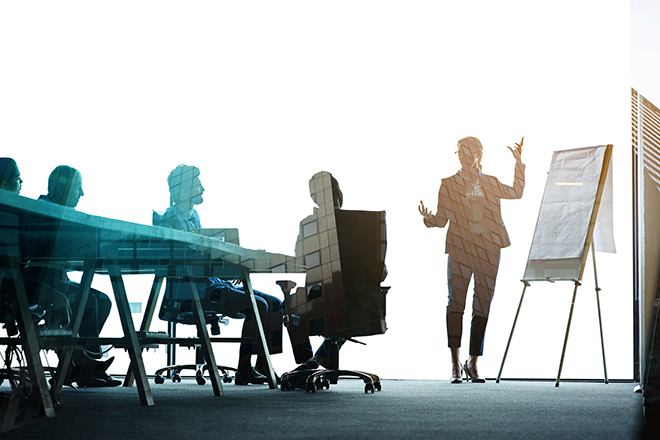 FEATURED ARTICLE
2020 Plan Investment Trends
Plan fiduciaries have long understood the need for a diversified portfolio. However, fixed income has received neither the attention nor prominence of equities in most defined contribution menus. Research shows most plans offer three times as many equity options as fixed income options.
Insight from our defined contributions teams to help clients navigate the markets and opportunities ahead.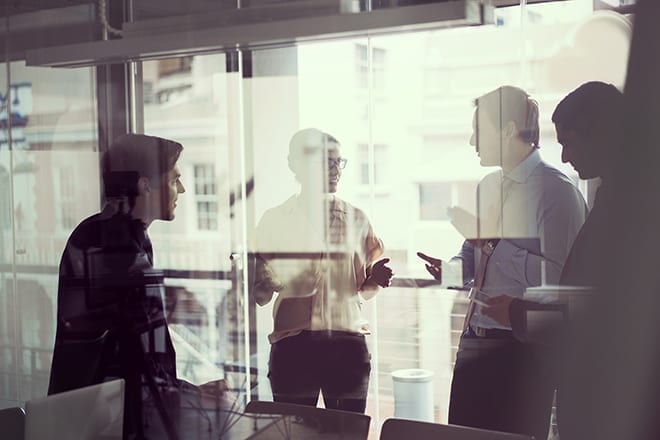 A discussion of our recent survey exploring diversification in defined contribution plans.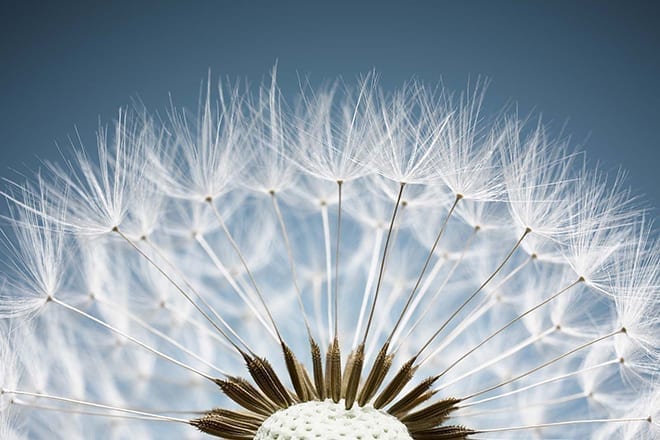 As the retirement marketplace evolves, we'll likely see more changes to the Core investment lineup.
A resource to support retirement plan financial professionals' due diligence in evaluating and selecting fund options for the fixed income portion of defined contribution plans.
Invests in both core and plus sectors of the fixed income market seeking to generate higher returns than traditional core plus portfolios without a substantial increase in volatility or risk.
As defensive value specialists, we look to invest in high-quality companies with strong management teams, stable balance sheets, and durable competitive advantages that are trading at attractive valuations.
For 25 years, this dynamic allocation strategy has delivered our equity and fixed income expertise in a one-stop core solution.
Investing across a wide range of fixed income securities, the Fund seeks income and total return while actively managing duration and credit exposure.