In partnership with client experience expert and author Dr. Joseph Michelli, this program helps you systemize "WOW" across your practice – helping you cultivate loyalty among existing clients and attract new business.
Giving thanks doesn't stop at a kind word. Learn how to use your gratitude A-game to turn A-level clients into raving fans with the Art of WOW online suite of resources with John Evans, Jr., Ed.D., Head Strategist, Knowledge Labs™ Professional Development.
The Art of WOW Program Overview
By John Evans, Jr., Ed.D. Head Strategist, Knowledge Labs ™ Professional Development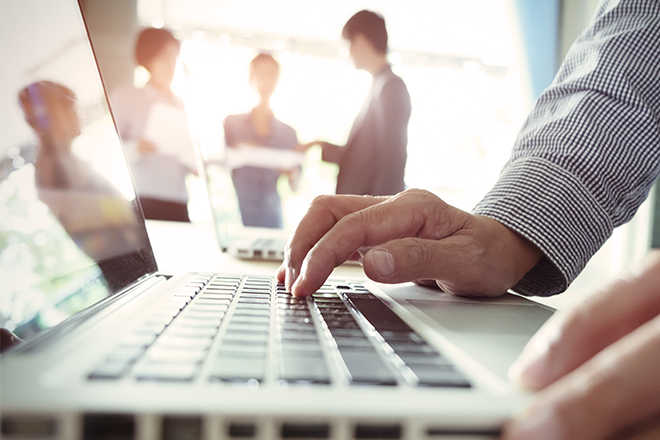 Personality Self-Assessment
Are you a Driver, Social or Analytic? Do you know what your client is?
Learn more about the experts behind our Professional Development programs and strategies.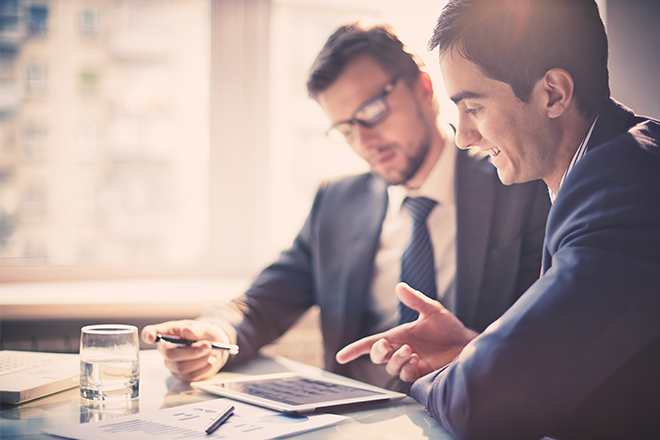 How well do you rate the client experience you create? Download The Book of WOW to learn how to drive deep client loyalty in a commoditized world.
What's in The Book of WOW?
Learn a step-by-step process that can turn high-value, affluent clients into your biggest fans
Find out how to create deeper connections with your clients with techniques to tailor your communications to resonate best with theirs
Discover how to spot key opportunities to deliver WOW experiences to your clients by creating meaning-making moments with what matters most to them
An extension of The Art of WOW program, the tool is a one-stop library of unique WOW ideas to source personalized expressions of gratitude for clients.
Instant access to multitude of unique, creative, personalized ideas for clients (easy-to-use search tool)
Ideas centered on occasion and interest categories, sorted by price range, and details on where to find them
Add The Art of WOW tool on your personalized device as a Bookmark
Take a critical look at your client experience – from first impressions to resolving service failures – to build long-term loyalty.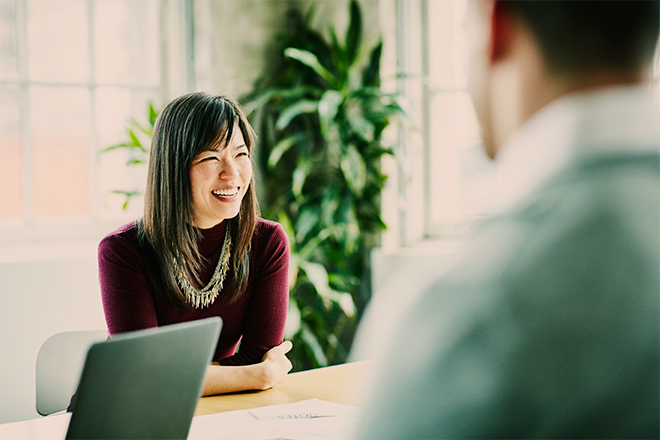 Dr. John L. Evans, Jr. explains why, in a highly competitive industry, being "satisfied" may not be enough.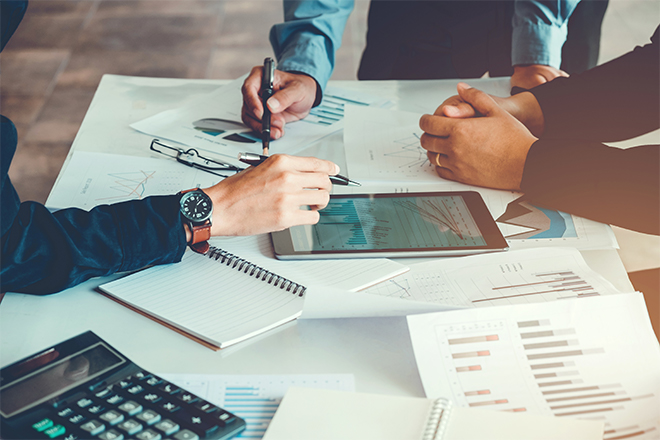 Lindsay Troxell, Director, Knowledge Labs™ Professional Development, shares four steps that can put you on the path to client nirvana.
Knowledge Labs Alert
Exceed expectations - in business and in life - with monthly insights from our experts.
Contact Your Sales Director
To implement any of these solutions or to find out more about how they can help you excel, contact your Janus Henderson sales director.
Podcasts
Explore our podcasts featuring professional development coaching, retirement perspectives and market insights.